Access the foundational elements of chemistry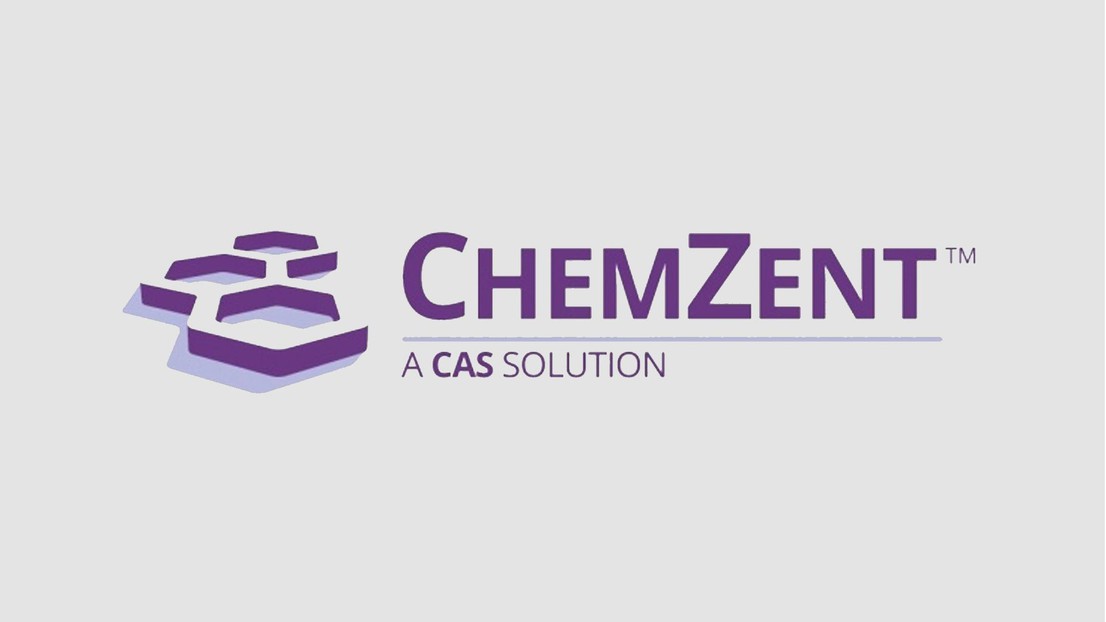 ChemZent provides access to the first and only indexed, English-searchable version of "Chemisches Zentralblatt", the oldest journal of chemistry abstracts. It covers literature from 1830-1969.

ChemZent is accessible on SciFinder and SciFindern. To access it, you must first register with an EPFL email address. The access to this resource is limited to the epfl.ch domain (EPFL employees and students) due to licensing restrictions.
ChemZent allows you to:
Explore, discover and isolate historic chemistry information using familiar SciFinder features
Gain additional entry points to ChemZent abstracts through indexing of relevant concepts and substances
Make use of the CAS controlled vocabulary for greater discoverability
Print and export original German and English translated abstracts
---
---