A Tech Seed loan to Oryl Photonics to accelerate drug development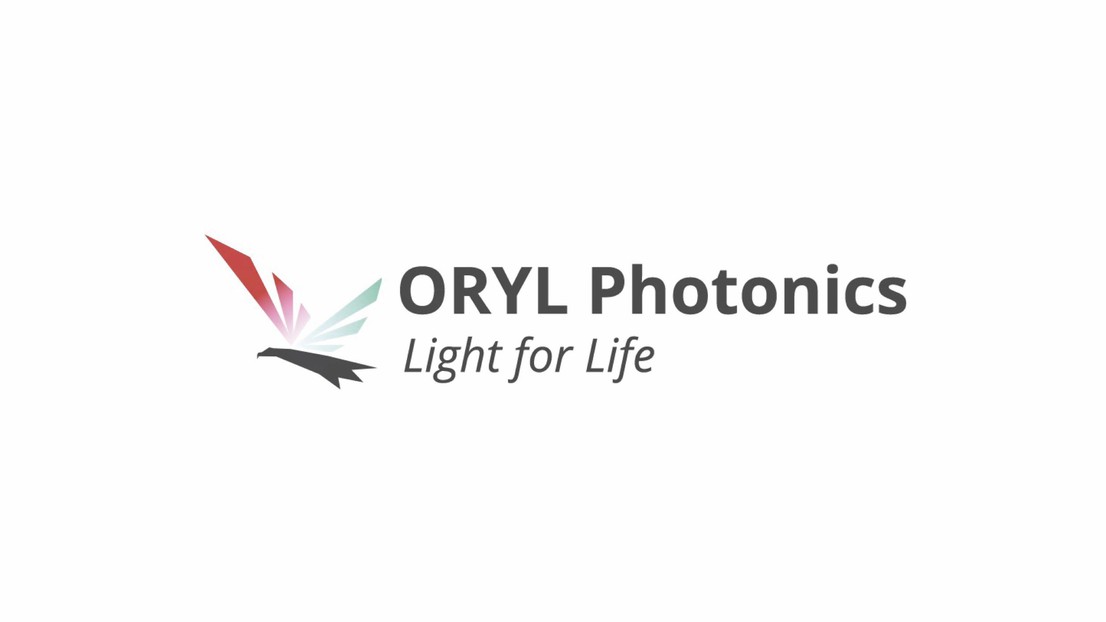 The vast majority of drugs on the market are poorly soluble, meaning that their ability to dissolve in a solvent is not optimal, which causes them to be poorly absorbed, behave unpredictably, and may even induce an undesirable immune response. The EPFL startup Oryl Photonics composed of has tackled this problem by developing a novel device to rapidly and efficiently measure the solubility of substances at an affordable price. A very worthwhile workaround, given that in Switzerland one in two people over the age of 15 takes at least one medicine every week! Such is the importance of the solution developed by Oryl Photonics, which FIT is now supporting with a Tech Seed loan of CHF 100'000.

The new type of instrument developed by the startup is called the "ORYL Screener" - a completely ground-breaking device based on a patented technology that detects the onset of aggregation and measures the solubility limit of compounds with high sensitivity. This marks a small revolution in the process of drug development as the screening of compounds is made simpler, easier and more efficient by the ORYL Screener.
As part of drug research, the device developed by the startup has been designed to screen the solubility of pharmaceutical compounds - especially drugs - by reducing the number of steps during during sample preparation and analysis. Insoluble drugs are not only ineffective, but also represent a huge loss of investment in the discovery and development of other drugs! ORYL Screener solves this, with simplified sample preparation, minimal use of compounds, fewer consumables and less waste. A pragmatic and highly efficient, environmentally friendly solution that guarantees the highest standards in terms of sensitivity and throughput. The result is more effective medicines for everyone. "Light for Life", to quote the startup's slogan, a reference to the laser light used in the device.
Oryl Photonics was created by Nathan Dupertuis and Orly Tarun, both of whom are engineering-physicists and EPFL doctoral students. The project - which originated at the EPFL - is supported by Innosuisse, Bridge, ERC, Platinn, EPFL Innogrants, and Innovaud, and FIT now provides the start-up with a loan of CHF 100'000.
This Tech Seed loan of CHF 100'000 from the FIT will indeed enable Oryl Photonics to improve the design of its ORYL Screener prototype and to optimise its components, all with the aim of obtaining a first version of the tool ready to be tested on a customer site.
Contact:
Nathan Dupertuis, Co-founder
[email protected]
---
---