A special issue of Applied Catalysis B in honor of Prof. Pulgarin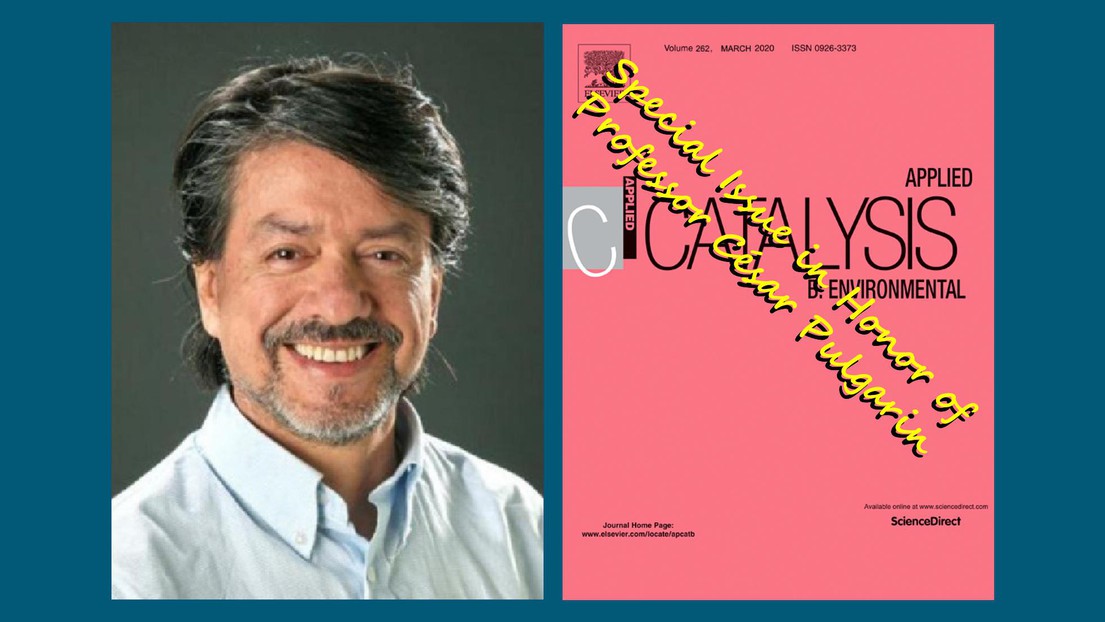 The career of Emeritus Professor César Pulgarin has been celebrated by the publication of a special issue of the journal "Applied Catalysis B: Environmental".
Prof. Pulgarin's tribute is a recognition of his important contributions to this high impact scientific journal.

The research activity of Prof. Pulgarin is mainly centered around Advanced Oxidation Processes, and in particular the catalytic degradation of pollutants for the sanitation of water and the improvement of the environmental quality.
---
---