A new EPFL web newsletter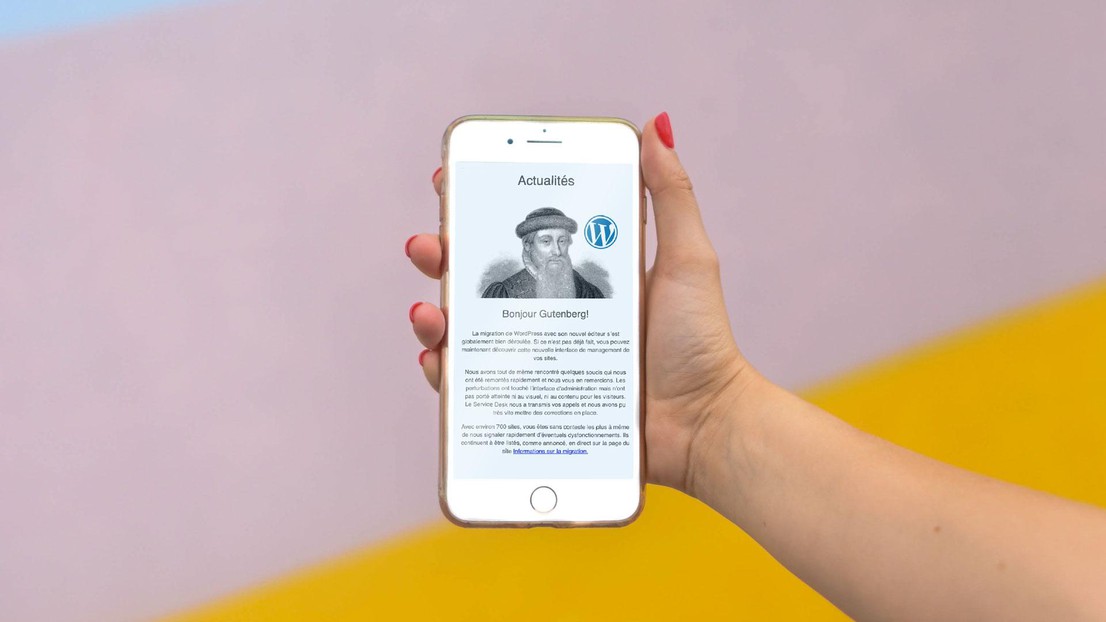 The first edition of this newsletter landed this morning in the mailboxes of EPFL webmasters.


A new newsletter is born. Entitled What's up, web? it will be published four to six times a year.
We will update you on the main new features of our website, applications (People, Actu, Memento, etc.) and give you some information about the web in our venerable institution (e.g. internal trainings).
All editions can be found on the newsletter website
---