A MOOC pioneer honored at EPFL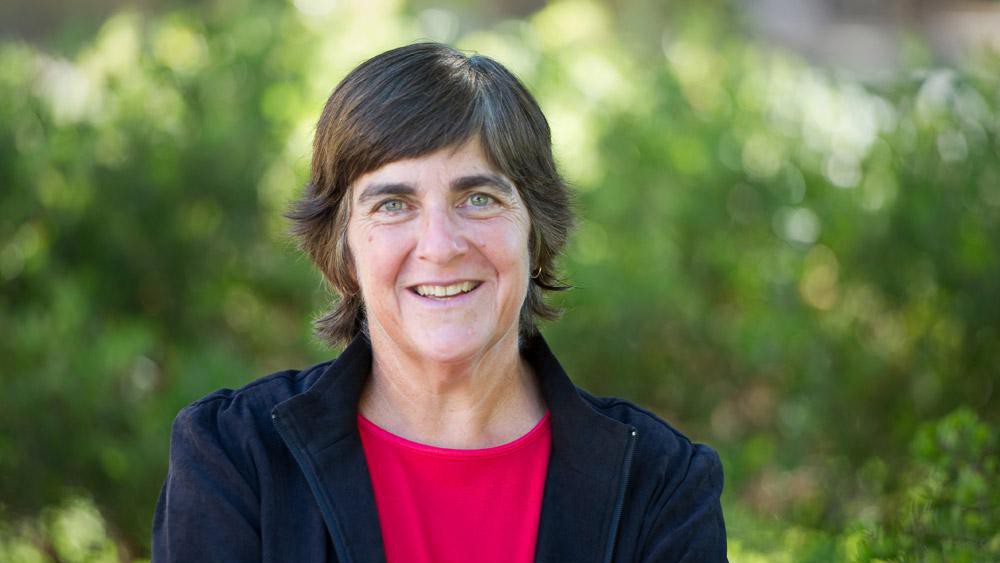 Jennifer Widom, dean of the Stanford School of Engineering, has won the Erna Hamburger Prize, which she will be awarded this evening by the EPFL-WISH Foundation.

Professor Widom, the Frederick Emmons Terman Dean of the Stanford School of Engineering, is an accomplished researcher in the field of data and information management. She is also a staunch advocate of education for all, which she supports through MOOCs and by taking her teaching to other parts of the world. When Professor Widom receives the Erna Hamburger Prize this evening from the EPFL-WISH Foundation, she will add it to an already long list of distinctions.
"I commend the EPFL-WISH Foundation for creating the Erna Hamburger prize to honor women in science and humanities," said Professor Widom. "Professor Hamburger is an inspiration. I'm flattered and humbled to join the truly distinguished list of recipients of the prize in her name."
Professor Widom started out studying music before an interest in computer science set her off on a brilliant career, including 25 years – and counting – of teaching at Stanford. Convinced of the value of sharing knowledge of her field, she launched one of Stanford's first MOOCs in the fall of 2011. Seven years later, "Introduction to databases" continues to attract thousands of students.
In 2016 and 2017, Professor Widom took her commitment to knowledge sharing to a whole new level. She went on sabbatical and visited 15 countries – from Bangladesh to Chile, stopping at places like India, Tanzania and Nigeria along the way – for an "instructional odyssey." She gave short courses and workshops at universities and other institutions in her areas of expertise: big data, design thinking and collaborative problem solving. Following her sabbatical, Professor Widom was named dean of Stanford's engineering school, which has 5,300 students in nine departments – all ranked in the top five in the United States.
Professor Widom's CV also tells of her passion for worldwide travel – a "major hobby" for her and her family. Through wonderfully detailed blogs, she and her husband share advice with other travelers. She even posted articles "way back when" for parents traveling off the beaten path with young children. Widom is truly one of a kind.
---
---