A conversation with EPFL's artist-in-residence
Nora Al-Badri talks about her unique work at the intersection of art, artificial intelligence, and cultural heritage. She is the first artist in a new residency program administered by the College of Humanities (CDH), and operationalized by ArtLab, which will host an exhibition of Al-Badri's work next year.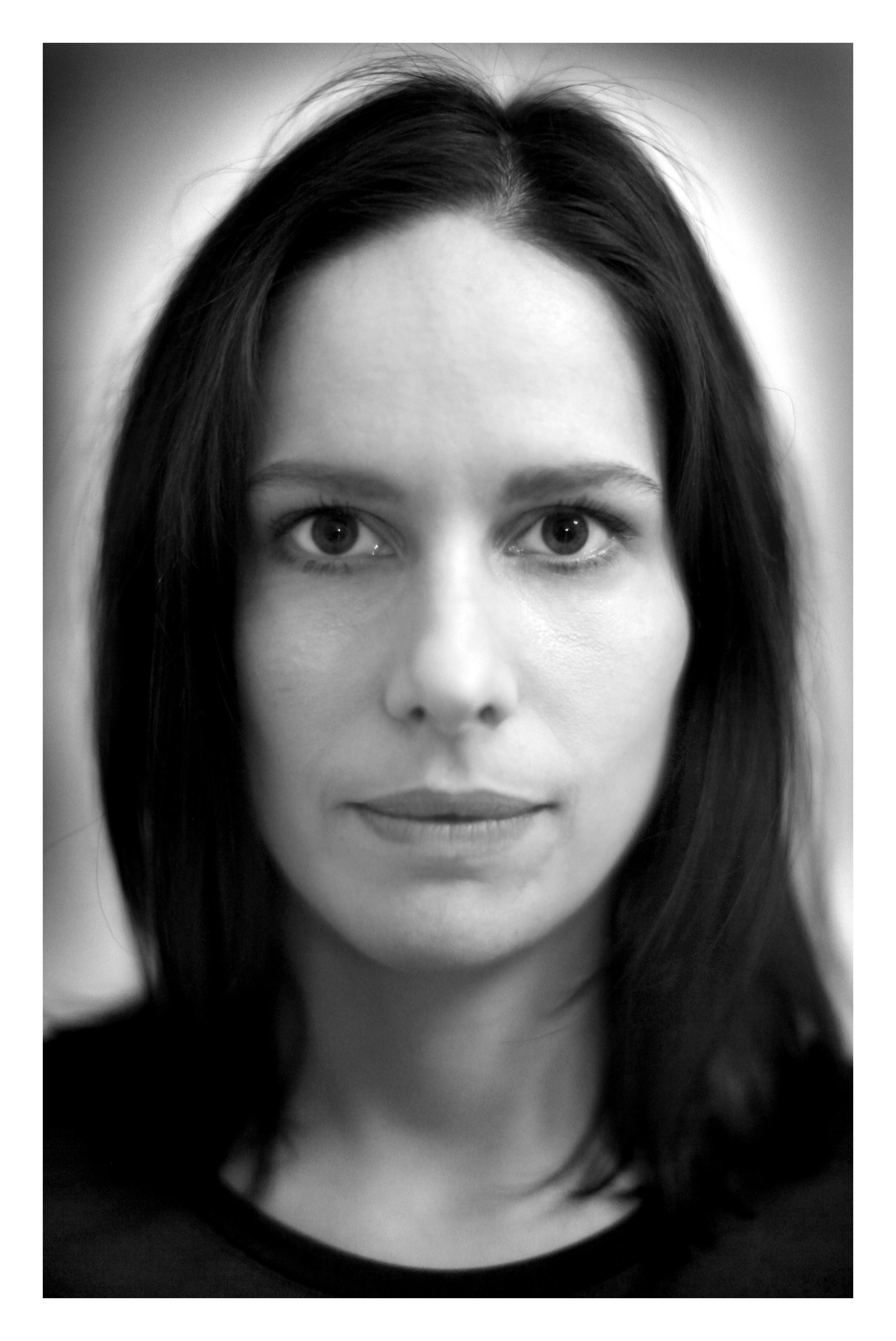 Al-Badri's EPFL residency officially began in July, and is being hosted by the CDH Laboratory for Experimental Museology (EM+), led by Sarah Kenderdine. It will culminate in an exhibition, the "Neuronal Ancestral Sculptures Series", at ArtLab next summer.
When she's not at the EM+ lab in St Sulpice, Al-Badri lives and works in Berlin. She holds a degree political science from Johann Wolfgang Goethe University in Frankfurt/Main, and her groundbreaking work has been featured by The New York Times, the BBC, Wired, The Financial Times, The Boston Globe, Gizmodo, and New Scientist, among many others.
EPFL: Can you describe your background as an artist?
Nora Al-Badri: I am a multidisciplinary artist, and for many years, my medium has been technology – from robotics to 3D data and AI-based software.
I am also a trained political scientist, and everything I create is based on deconstructing power structures as we know them, and using the emancipatory potential of technology. I like to quote Frantz Fanon when introducing my artistic practice: "Struggles for decolonization are first and foremost about self-ownership. They are struggles to repossess, to take back – if necessary, by force – that which is ours unconditionally and, as such, belongs to us."
For example, one of my pieces, done in collaboration with Jan Nikolai Nelles, is known as the "Nefertiti Hack". We clandestinely scanned the bust of Nefertiti in Berlin's Neues Museum, and then exhibited and buried a 3D print of the bust, as a form of techno-heritage, in Egypt.
EPFL: What motivates you as an artist?
NAB: I use and see the emancipatory and subversive potential of technology. I believe that questions of representation ethics and bias need to be negotiated in the arts and digital humanities. I also believe that this should happen not only within the academy or museum, because these are places of privilege, which are unfortunately inaccessible to most people.
Virality and the internet are another public sphere where the discourse needs to happen. This also has limitations, because almost half the world is still not online. But as an artist, I can reach out to the world, and support a re-centering of knowledge towards the Global South.
EPFL: Tell us more about this Neuronal Ancestral Sculptures Series
NAB: My research in the EM+ lab expands on AI and museum practices as a form of techno-heritage, and as a decolonial practice. The Neuronal Ancestral Sculptures Series focuses on Iraq and its archaeological artifacts. I am interested in reflecting on the moment of image creation as a mimetic practice by applying GANs (generative adversarial networks) to images of these artifacts.
GANs are a new and exciting technology, more widely known as "deepfakes"; images can be photorealistic, yet they are not photos, because each one is made up by the neural network. This confronts us with questions of originality and authenticity, and invites us to explore the neural net itself as an artistic tool.
Furthermore, the generated images are potentially transcendental: in the Islamic discourse, geometry for example has its own spiritual agency, without any semiotic structure, and is based on mixed elements from math and art. It is not intended to be decorative, but rather mimetically and spiritually referring to infinity, and this is what we are exploring through diverse datasets of Mesopotamian artifacts.
To me, the AI-driven emergence of new images based on past or ancestral ones could also lead to new narratives in contemporary Iraq, where one is confronted with human and cultural losses every day. With this project, I want to contribute to a future in that region that is characterized by creation rather than destruction.
EPFL: Do you plan to collaborate with other labs at EPFL?
NAB: I am in conversation and exchange with other labs at the campus, including the Visual Representation Lab (IVRL), Signal Processing Lab (LTS5), and the Machine Learning and Optimization Lab (MLO). Researchers at LIDIAP are also looking at themes of social justice, decoloniality and representation, so I will engage with them in a fruitful discussion on the role of the Global South, as well as representation and bias in machine learning.
I am finding it really exciting to be able to navigate the university as an artist, to be welcomed everywhere and to meet great researchers at every corner. I am realizing that we share many questions and fields of research, though the output and audience are quite different.
---
---