A center to promote sport and health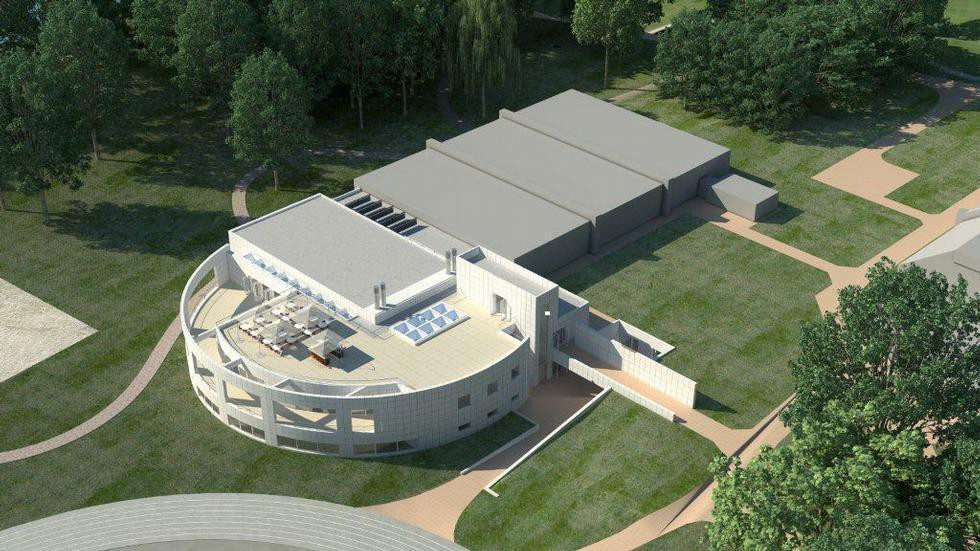 The UNIL-EPFL Sport and Health Center is going to be enlarged, and will become an important center for sports analysis. Work is scheduled to begin on a new building in January 2011.

Regular physical and sporting activity reduces the risks of cardio-vascular problems, diabetes and other illnesses related to a sedentary lifestyle. The soon to be enlarged Sport and Health Center, part of the sports departments of UNIL and EPFL, promotes a healthier lifestyle. Designed by the Lausanne architects Krüger et Kazan, the new building will take the form of an extension to the existing multi-sports hall. At an estimated cost of 11 million Swiss francs, the project is supported by the Banque Cantonal Vaudoise, the cantonal fund for sport, and the Vaud University Hospital. Work is due to begin in January 2011.
Primarily intended for the university community, the center has as its mission to satisfy the requirements of its users – whether for keep-fit or high performance – who are looking for specialized training programs that are progressive and individualized. The center will also be able to offer know-how in testing, screening and the planning of training programs., which will be of interest to sporting federations, elite sportsmen and sportswomen, and other interested groups.
New measuring instruments
The center will be equipped with new instruments for blood-gas analysis, as well as measuring maximal intake of oxygen (VO2max), and cardio-vascular performance. A strength-measuring platform will enable the assessment of the muscular power of the legs. Thanks to an installation of photo-electric cells, it will also be possible to calculate the speed of movement of an individual. The center will in addition be doted with new areas dedicated to research in domains such as movement, as well as bio-mechanical and dietary aspects, involving cooperation between EPFL, UNIL and the Vaud University Hospital.
---