A 100k FIT Tech Seed Loan for Bearmind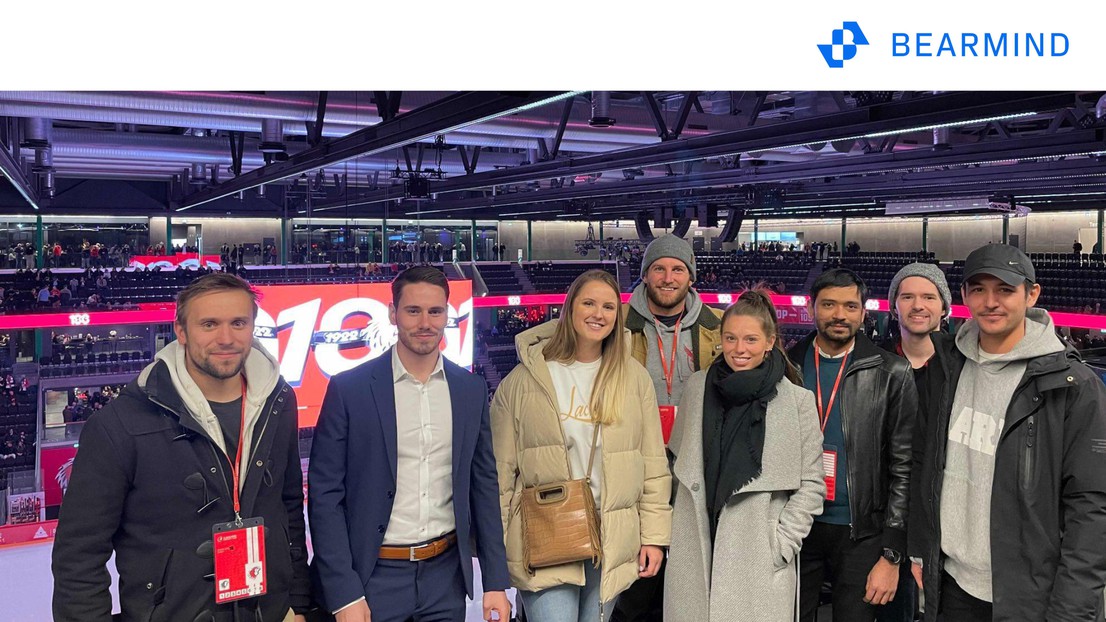 Founded in 2021, EPFL Startup Bearmind develops sensors and algorithms to provide a real-time concussion risk assessment to protect professional and recreational athletes from the lifelong traumatism of head injuries. The Tech Seed loan from the Foundation for Technological Innovation (FIT) will contribute to the startup operations in the next 6 months.

Chronic Traumatic Encephalopathy (CTE) is a degenerative brain disease for many former athletes due to repetitive head impact throughout their careers in impact sport (e.g., horse riding, US football, cycling, skiing, and motorcycling). Awareness surrounding the danger of repetitive head impacts has grown slowly. However, 40% of concussions still go undetected because they are diagnosed by a series of tests that focus on symptoms that may appear several hours after the shock. Even today, Chronic Traumatic Encephalopathy still makes headlines in the media with tragic stories of retired athletes and unprecedented lawsuits with sports institutions. Symptoms such as headaches, memory loss, impulsive behaviour, movement disorders, depression, and suicidality in the latest stage are reported due to CTE. Studies have shown that about 9% of athletes who play contact sports in college were found to have signs of CTE.

Bearmind is helping sports teams control the number of concussive hits athletes receive, thus reducing the risk of long-term brain damage. By developing sensors and state-of-the-art algorithms, Bearmind provides sports teams with complete information, real-time concussion risk assessment and cognitive performance tracking. The combination of helmet-integrated sensors and the analysis platforms targets multiple sports and industries where athletes are at risk of head impacts. Bearmind technology works on three pillars: first, the sensors that collect information on the head movement in the helmet; second, the force sensors integrated into helmet paddings collect impacts intensity and location; and third, the algorithm processing the signals and providing objective metrics about the impacts.

Initiated as a PhD. project at EPFL's Laboratory of Movement Analysis and Measurement (LMAM), Bearmind received an EPFL ignition grant followed by an EPFL-Wyss Center Innogrant to launch the project. In 2021, the start-up launched two pilot projects: one with Lausanne Hockey Club (LHC) U20 and the other with the professional team. Although Bearmind started working within the ice hockey teams, their technology is adaptable to most impact sports. While Bearmind's initial product targets professional teams with exclusive indicators, it has always also been a priority to raise awareness on brain injuries and offer services for amateurs. In the future, Bearmind aims to develop a cheaper and simpler version of the product for a larger audience.

With the FIT Tech Seed loan, Bearmind will continue the company's operations activities in the next six months, among which the hardware development and the order of sensors. Associated with Swiss National League clubs, EPFL, and CHUV laboratories, the start-up will perform a scientific validation of the product during the next two years to obtain a medical device certification for their sensors. In addition, the team of 5 people is submitting two patent applications to cover the foam integrated sensors.
Contact
Tom Bertrand
Co-founder and COO
[email protected]
---
---