300 new ebooks in architecture and urbanism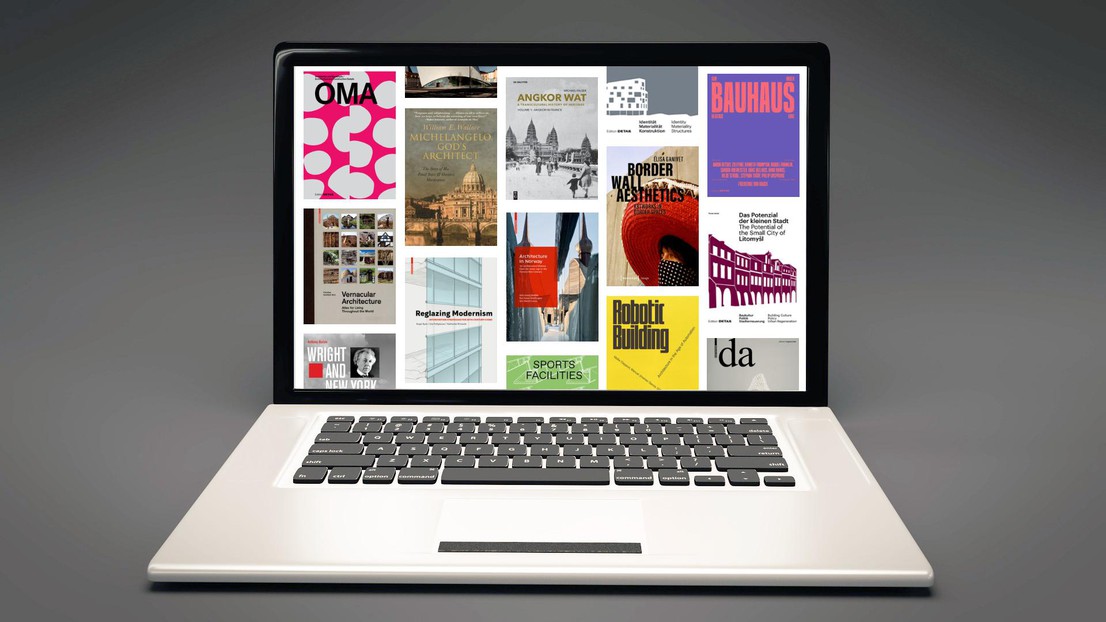 Since several years, the EPFL Library regularly enrich its ebooks collections in architecture and urbanism, in particular with titles from Walter De Gruyter and Taylor & Francis editions.

The Library recently acquired nearly 300 new titles published in 2019:
Around 90 titles are accessible on the Walter De Gruyter's platform, including Birkhäuser and DETAIL new publications, and titles from several university presses like Princeton or Chicago. They cover research areas such as architecture, design, landscape and urbanism.
Around 210 titles, in architecture (building and construction, landscape, planning, etc.) and urbanism (cities and infrastructure, urban cultures, etc.), are accessible on the Taylor&Francis' platform.
These acquisitions adds to a rich collection of printed books in these research areas. You can access to these resources right now from the Library's catalog, available remotely with the EPFL VPN client.
The Library buy ebooks from many publishers, so do not hesitate to send your suggestions by filling in the online form.
---
---