2020 PHYS Division Young Investigator Awards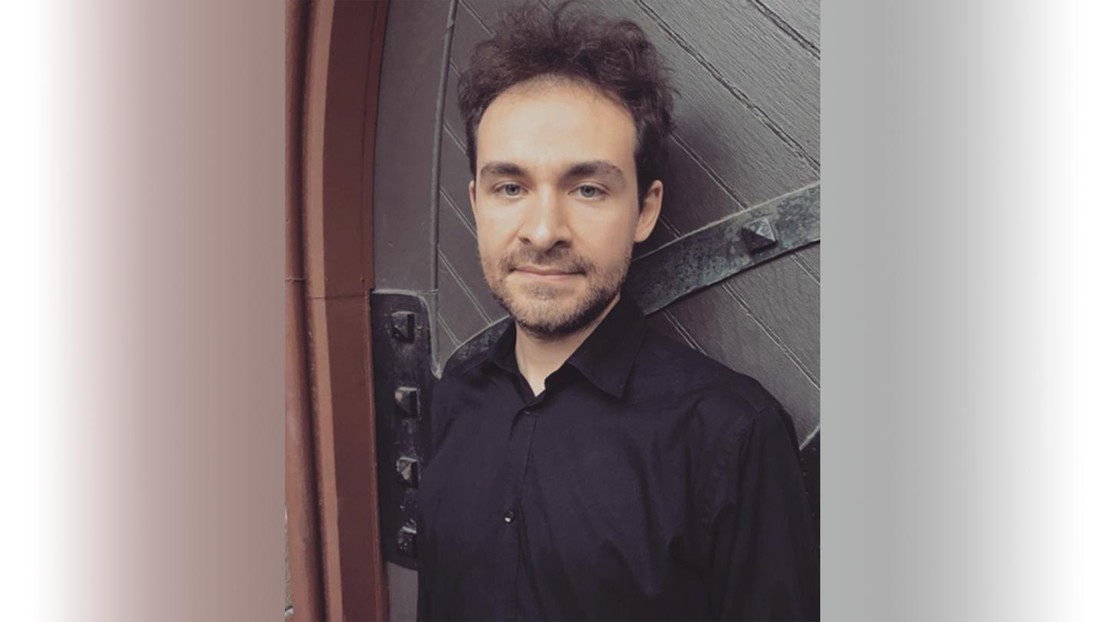 Edoardo was awarded another prize, this time for the ACS, entirely based on his thesis work on TiO2.

The Physical Chemistry Division of the ACS is pleased to announce the winners of its 2020 Young Investigator Awards. The four winners, all of whom are currently postdoctoral associates, have been invited to speak about their research at the Fall 2020 national ACS meeting in San Francisco, CA in August.
References
http://phys-acs.org/postdocs/2020.html
---