15 years of LASUR : schedule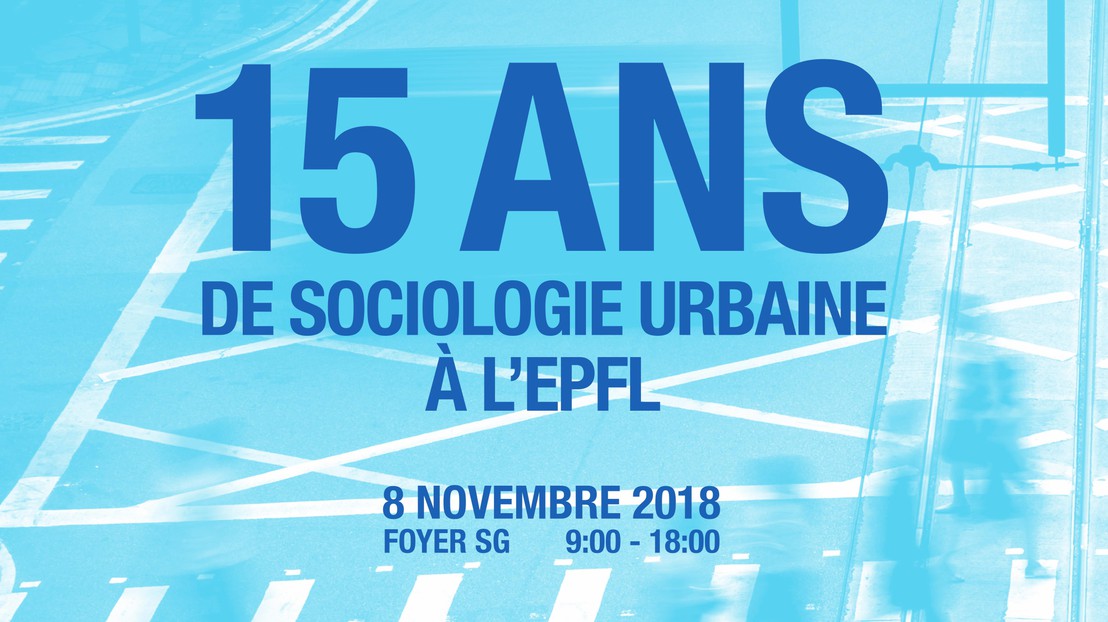 Situated within the ENAC Faculty, the LASUR celebrates its 15th anniversary this autumn. It's our pleasure to invite you to celebrate it as part of a scientific seminar entitled "LASUR: 15 years of urban sociology at the EPFL" that will take place at the Ecole Polytechnique Fédérale de Lausanne (SG building, upstairs).
From the contextualization of former research conducted by the LASUR these past 15 years, this event aims to question the role of social sciences within engineering and architecture schools, and the contemporary issues of a sociological thinking of the city.
Researchers from different disciplines and fields will share their vision about the role of social sciences in the field of urban studies nowadays.

To consult the schedule, please refer to the attached document.
---
---