100'000 Fellows supported by MSCA – Meet Nancy Couling from EPFL!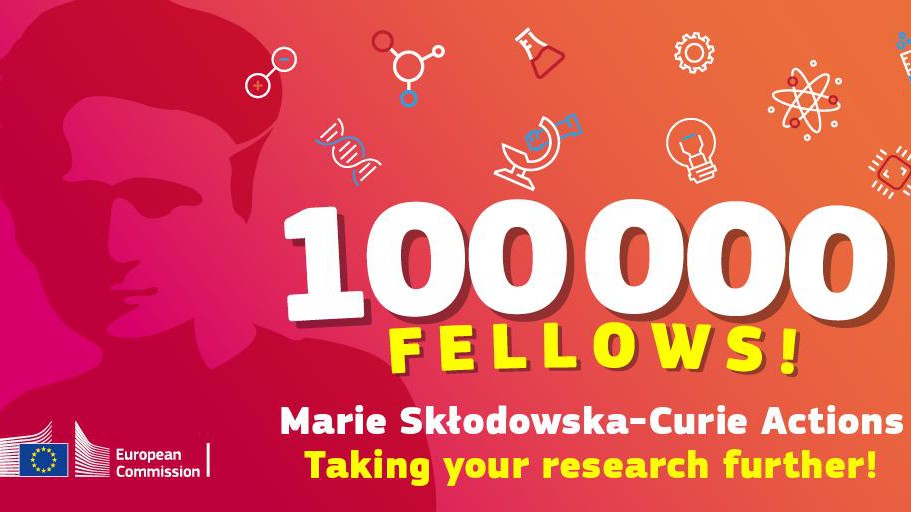 The European Union is celebrating one hundred thousand fellows supported by the Marie Skłodowska-Curie Actions since its launch 20 years ago. To mark this milestone, thirty highly-promising researchers have been selected to showcase the EU's actions dedicated to excellence and worldwide mobility in research.

The 30 researchers have outstanding potential: they achieved the highest evaluation scores in the 2016 call for proposals for individual fellowships. They competed with 8916 proposals submitted by other researchers; of which nearly 1200 proposals were selected for funding. One of them did her « cutting-edge » research at EPFL.
Nancy Couling is a New Zealand architect who discovered the richness, history & diversity of European architecture through a post-grad scholarship in Venice after NZ practice experience. Curiosity and ambition then led her to work in Italy, Germany and briefly in Hong Kong, combining teaching and practice, before a family move to Switzerland where she completed a late-career PhD at the EPFL in the laboratory LABA of Prof. Harry Gugger.
With the help of a Marie Skłodowska-Curie Fellowship grant, New Zealander Nancy Couling will conduct research from the Netherlands on current urbanisation processes in the North Sea. An architect by training, Couling's cutting-edge research could form the basis for the sustainable development of Europe's ocean regions within an urban context. She aims to provide a full analysis of the potential of the North Sea region, including its role as a major shipping route. Her research will take into account activities on both land and sea.
For more information:
Sources: European Commission's website and European Commission press release.
---