You can now borrow architectural journals!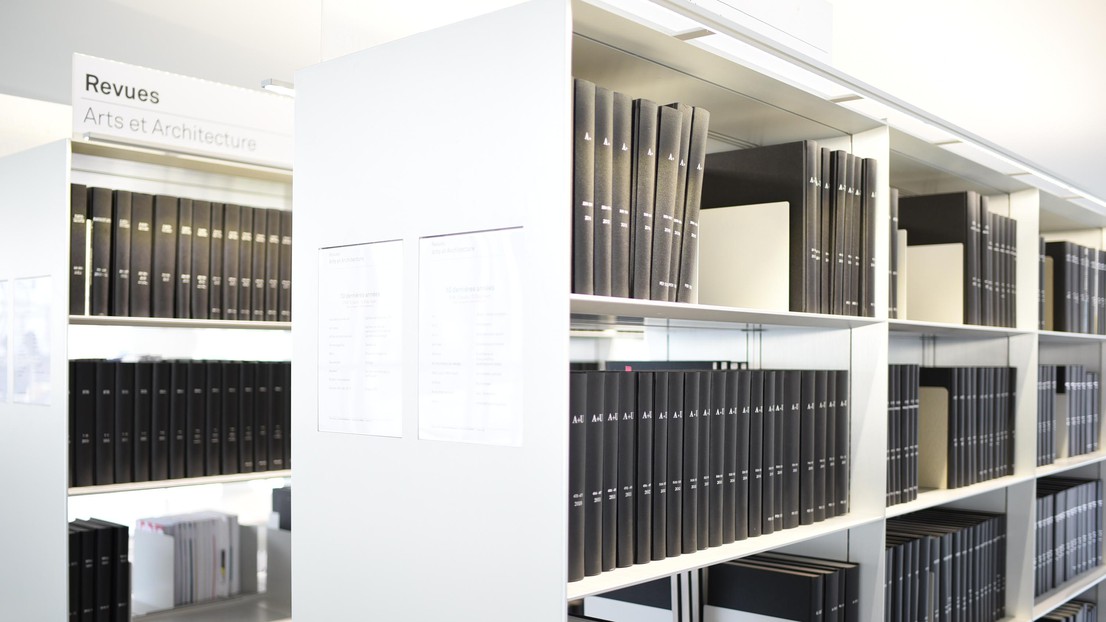 Architectural journals (call numbers PER5000 to PER5338) located on the main floor (published in the last ten years) and in the basement of the Library (published previously) can now be borrowed for renewable 3-day period.

The latest issues published and available on display-racks still have to be consulted on site only. References collection, 19th century original volumes and a few special items cannot be borrowed. For any specific loan requests or further information, please contact [email protected] or ask the librarians at the desks.
---
---