Xile Hu selected as Organometallics Young Investigator Fellow 2014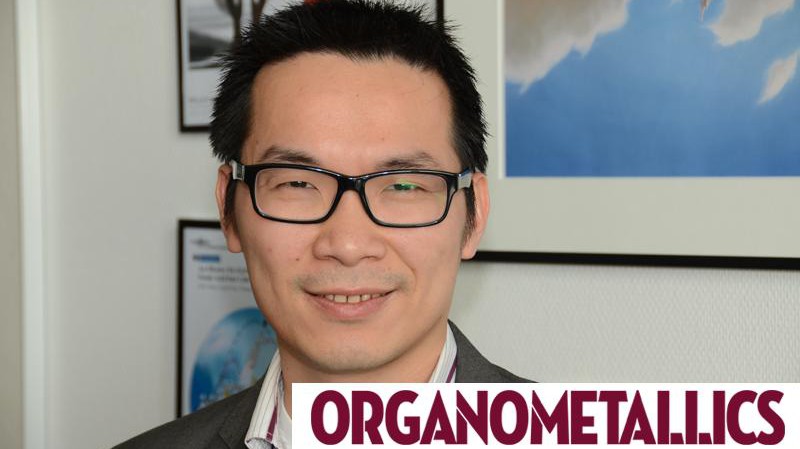 Xile Hu has been recognized as an Organometallics Young Investigator Fellow by the American Chemical Society Division of Organic Chemistry and the Journal Organometallics
The ACS Division of Organic Chemistry and Organometallics have announced the winners of the inaugural Organometallics Senior and Young Investigator Fellowships for outstanding research in the field of organometallic chemistry. Xile Hu of EPFL's Institute of Chemical Sciences and Engineering (ISIC) is one of the Young Investigator Fellows. The Fellows will speak at a symposium in their honor at the fall ACS National Meeting, August 10-14, 2014 in San Francisco, California.
The Organometallics Journal has been sponsoring a biennial symposium in the fall conferences of the American Chemical Society since 2012. In order to recognize scientists in the field, the journal awards "Organometallics Senior and Young Investigator Fellowships" in this symposium.
Xile Hu is the founding director of the Laboratory of Inorganic Synthesis and Catalysis (LSCI), which develops catalysts made of earth-abundant elements for chemical transformations related to synthesis, energy, and sustainability.
---
---