Workshop - New technologies to treat neurodisorders: neuroprosthetics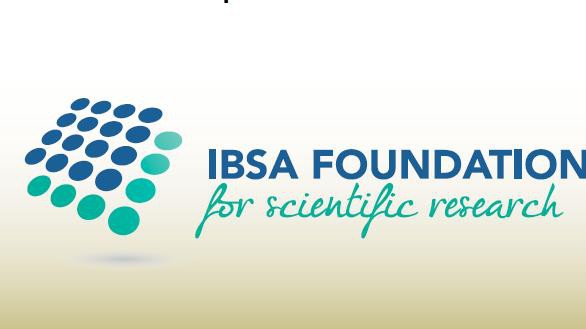 Friday September 9, 2016, in Campus Biotech Geneva.
Thanks to the sponsorship of the IBSA Foundation, the Center for Neuroprosthetics organizes an international workshop on health applications of neuro-technologies.
Topics:
• The engineering of motor learning: from basic neuroscience to clinical applications
• Neuromechanical interactions: implications for novel rehabilitation approaches
• Robots revolutionize rehabilitation medicine (how novel devices can improve therapy and assistance)
• Neuroprosthetic technologies to augment recovery after neuromotor disorders
• Reading and writing the peripheral nervous system: from bionic limbs to bioelectronic medicine
• Novel approaches to enhance functional regeneration after stroke based on brain stimulation: Future directions towards patient tailored treatment
• Transcranial direct current stimulation (tDCS) in clinical psychiatry
• Improving human brain function and dysfunction with neurofeedback
• New technologies and perspectives to understand the brain and fight neurological disorders
Speakers:
Andre R. Brunoni, Jose M. Carmena, Gregoire Courtine, Friedhelm Hummel, Silvestro Micera, Sandro Mussa-Ivaldi, Robert Riener, Frank Scharnowski, Lena H. Ting.
---
---