Workshop: "Label-free imaging - Brightfield vs Holotomography"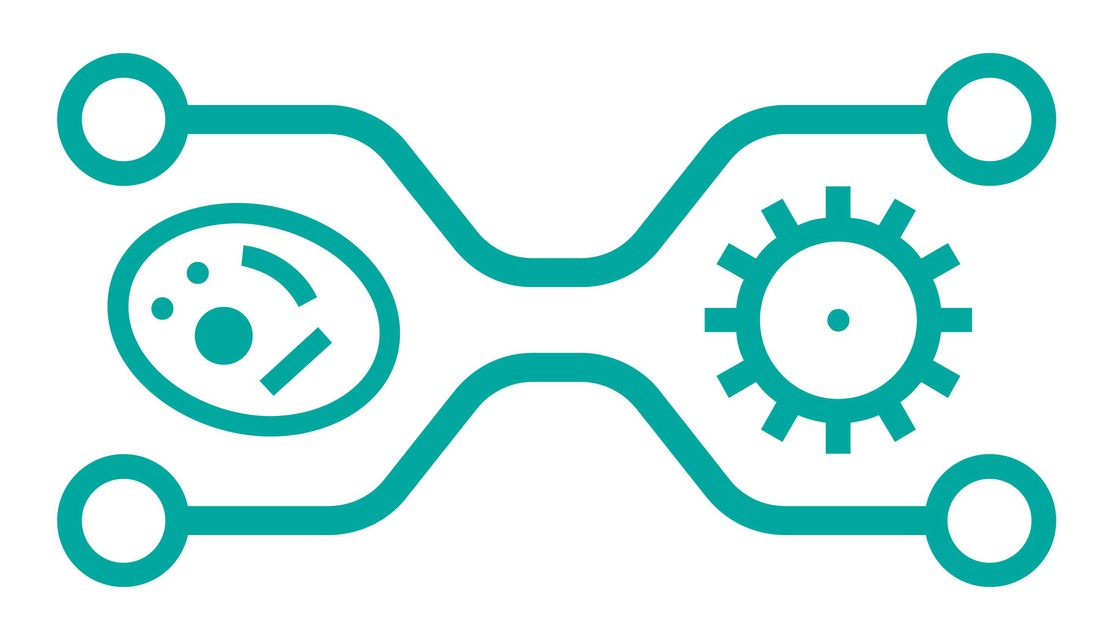 The PTBET is pleased to invite you to the workshop co-organized together with Tomocube to present the use of holotomography for label-free live cell analysis.

Holotomography is a versatile label-free live cell analysis technique providing unprecedented three-dimensional subcellular information.

The workshop will take place on March 27th at the Bioengineering and Organoids Technology platform at Agora. The Tomocube team will also present its new XT-X1 microscope which you can test with your samples - this practical demonstration will take place at the PTBET from the 28th to the 31st of March.

In order to participate in the workshop and/or in the demo, please contact [email protected] who will explain you the procedure to follow.
---