Why don't we see electric cars everywhere?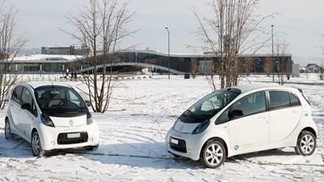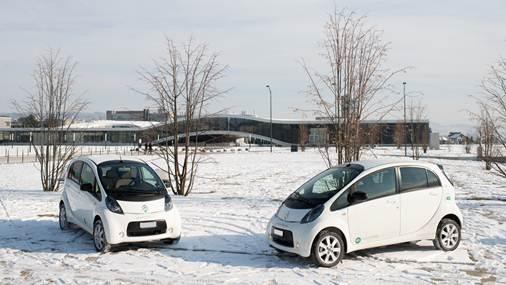 A few electric cars can be found on the market - such as theses Citroën from Tellis, available for rent at EPFL.
12.02.13 - Electric and other alternative cars only make up a mere 2,6% of sales in Switzerland.
According to various polls, Swiss consumers are interested -- but hardly ever to the point of actually buying an electric vehicle. Michaël Themans, director of the EPFL Transportation Center, and Pascal Feillard, head of prospective marketing for PSA Peugeot Citroën, tried to figure out why during a "Science! on tourne" meeting (in French) on February 27th, 12:15, Klee cafeteria at the Rolex Learning Center.
EPFL's central Library prepared a useful bibliography on the topic.
Video of the meeting