What future for Switzerland's digital economy?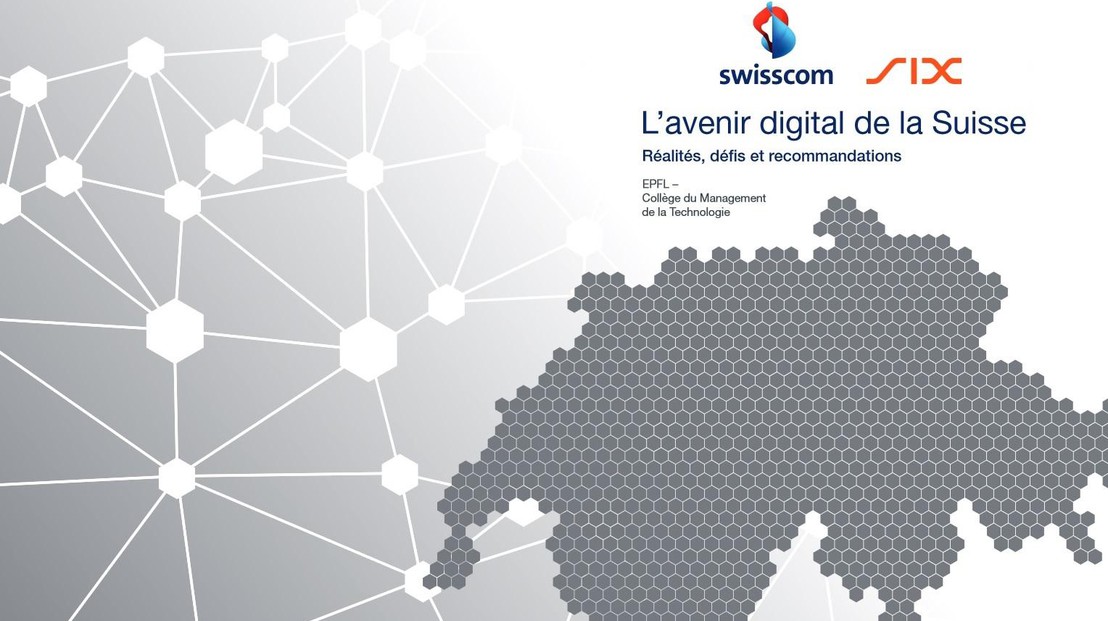 Prof. Christopher Tucci has published an overview of Switzerland's current digital situation and formulated recommendations for a positive digital future. The report's findings were widely reported in the press. The report was written under a mandate from the companies SIX and Swisscom.

The report entitled "Switzerland's Digital Future: Facts, Challenges, Recommendations" was presented on May 25 in Berne in the presence of the CEOs of SIX and Swisscom.
The report covers, among other topics, startup culture, innovation, digitalization of the public sector, and the importance of digital literacy in digital readiness. The report's authors, Dr. Heidi Gautschi, Dr. Gianluigi Viscusi, and Prof. Tucci, point out that Switzerland is well prepared for increased digitalization in industry and services, but some conditions have yet to be implemented. The report provides recommendations that should enable Switzerland to overcome potential challenges, such as improving the digital literacy of the population, providing young companies and start-ups more access to venture capital, and improving the mobile Internet experience.
The authors point out that Switzerland is highly ranked for data protection and privacy (3rd worldwide behind Iceland and the Netherlands). Its legal framework and robust infrastructure make the country an attractive place to install secure servers. The institutional context has characteristics that make Switzerland's traditional brand of stability and reliability adapted to current digital markets. Financial technology (fintech) could be an interesting development for the country as part of digital diversification in the finance sector. And open data could create many opportunities for Swiss firms to explore new business models.
Summaries in English, French, and German, as well as the full report, are available at http://www.six-­group.com/digitalch
---
Author: Alexandra von Schack
---