Two Engineering Institutes Among the Best Worldwide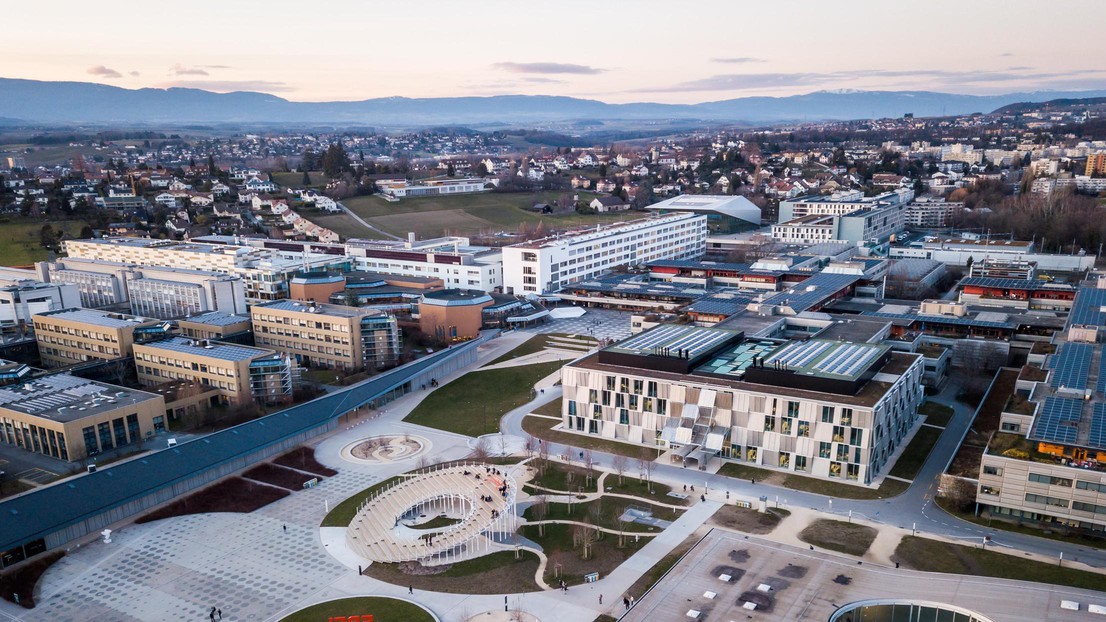 Two institutes of the School of Engineering are now the highest ranked at EPFL according to the 2023 QS World University Rankings, and among the top-10 worldwide.

The Institute of Electrical and Mirco Engineering is ranked 6th (up from 10th in 2022), while the Institute of Materials is ranked 8th (up from 10th in 2022). Both institutes have been working tirelessly on hiring outstanding faculty members and on strengthening the educational offerings of their programs at all levels. The performance of the first institute is particularly rewarding given the strategic decision by the School of Engineering to merge the two former Institutes of Electrical Engineering and of Microengineering into a single world-class institute two years ago.
---