Towards a modular architecture?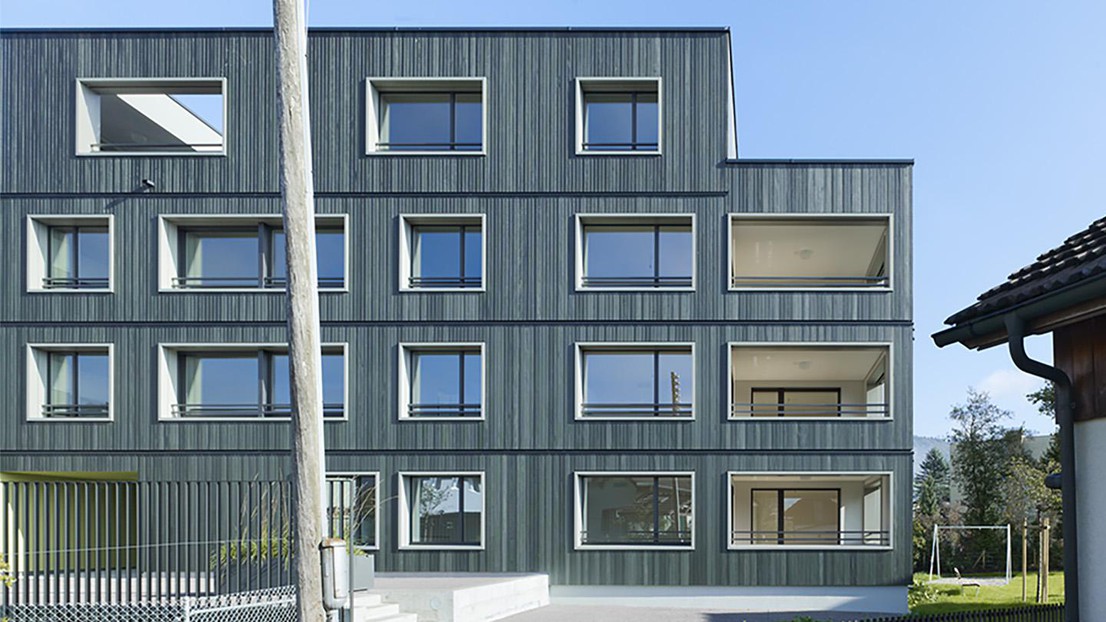 The Laboratory of Architecture and Sustainable Technologies (LAST) is the academic partner of the 10th edition of the Ecoparc Forum. Entitled "Towards a modular architecture? Building in systems for a society in transition" this forum will be held on September 6th in the Auditorium of Microcity, an EPFL branch in Neuchâtel (Switzerland). In this year of the centenary of the Bauhaus, the Ecoparc Forum 2019 joins the online platform modulart.ch dedicated to modular construction. This event will be the opportunity to bring together researchers, practitioners and public authorities to examine the evolutions taking place in urban territories.

The observation of our built heritage shows that it is renewed in relatively slow cycles. Its transformation often requires complex interventions that consume significant environmental and financial resources. On the contrary, our society is characterized by socio-cultural evolutions that are increasingly rapid and unpredictable. This phenomenon manifests itself both in the area of housing - in particular due to the break-up of the traditional family unit and the reduction in the size of households - and in that of activities marked by the acceleration of socio-economic trends and other technological changes.
Faced with this dual reality, researchers, practitioners and policy makers involved in the built environment are looking for new paradigms to respond in a sustainable way to the changing needs of our society in transition. It appears in particular that the new buildings should be all at once more scalable, more flexible and more efficient. In this context, modular architecture offers a promising prospect, insofar as it incorporates the notions of adaptability, sustainability and architectural quality right from the first steps of the design process.
A profusion of innovative approaches characterizes this field, combining notably the principles of thinking in systems, the methods of integrated design, the digital techniques of prefabrication, and the increased use of local resources. The result is the emergence of new types of construction, which combine modularity, sustainability and architectural quality.
For its 10th edition, the Ecoparc Forum 2019 joins the online platform modulart.ch dedicated to modular construction. The aim is to provide participants - researchers, architects, urban planners, engineers, private investors or public authorities - with an overview of the issues, solutions and experiences related to the evolution of practices towards greater adaptability in a sustainability perspective.
---
---