Toastmaster celebrates its 15th anniversary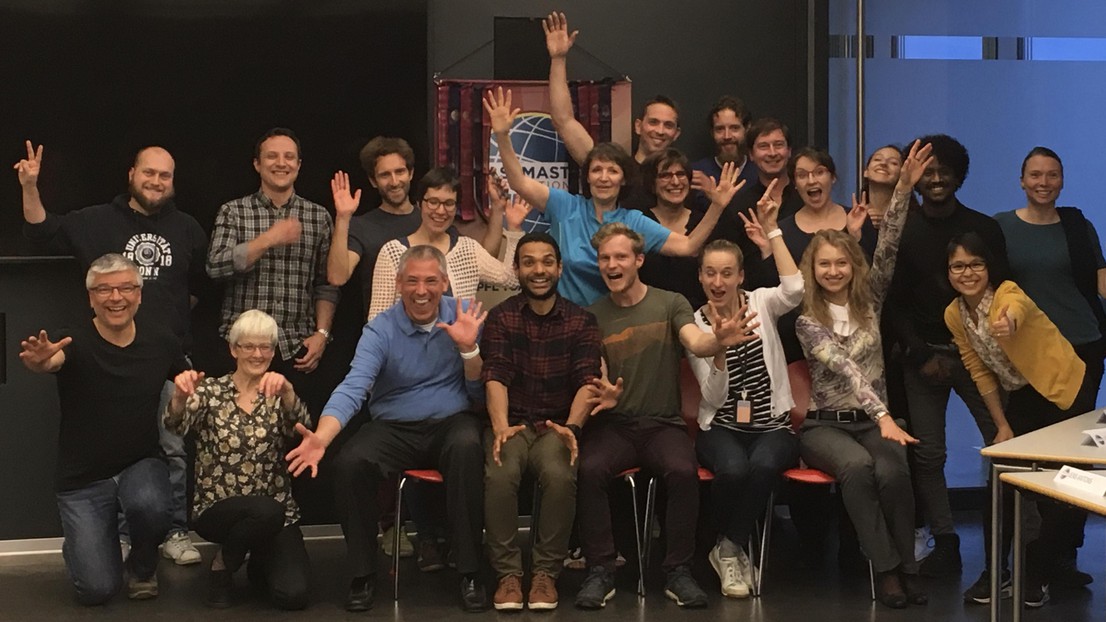 The public speaking club EPFL-UNIL Toastmasters celebrates its 15th anniversary! 

EPFL-UNIL Toastmasters Club is a non-profit organization open to students and faculties of EPFL and UNIL, as well as members of the local community. 
Our mission is to provide a supportive and positive learning environment in which every member has the opportunity to develop communication and leadership skills, which in turn foster self-confidence and personal growth. Our club members are very motivated to support each other on this exciting journey. We welcome guests aged 18 or more, and of all backgrounds, public speaking experience and English proficiency.
This club founded in 2004 was the third Toastmasters club in the French speaking part of Switzerland. In March 2019, we will celebrate our 15th anniversary. During these years, we have supported more than 100 members to master their skills and have enabled 5 members to become Distinguished Toastmasters.
Our club is part of Toastmasters International, which has been helping more than 4 million people just like you, from around the world since 1924.
Whether you are a professional, student, stay-at-home parent or retired, Toastmasters is the most efficient, enjoyable and affordable way of gaining great communication skills. You'll learn how to:
Formulate and express your ideas effectively
Be more persuasive and confident when giving presentations
Improve your one-on-one dealings with others.
Looking to improve your speaking and leadership skills? You've come to the right place. Don't delay! Become the speaker and leader you want to be.
More info about meetings and roles: https://toastmasters.epfl.ch/
Join also our Meetup community and the Facebook page, hope to see you soon!
---