Three new Professors at SB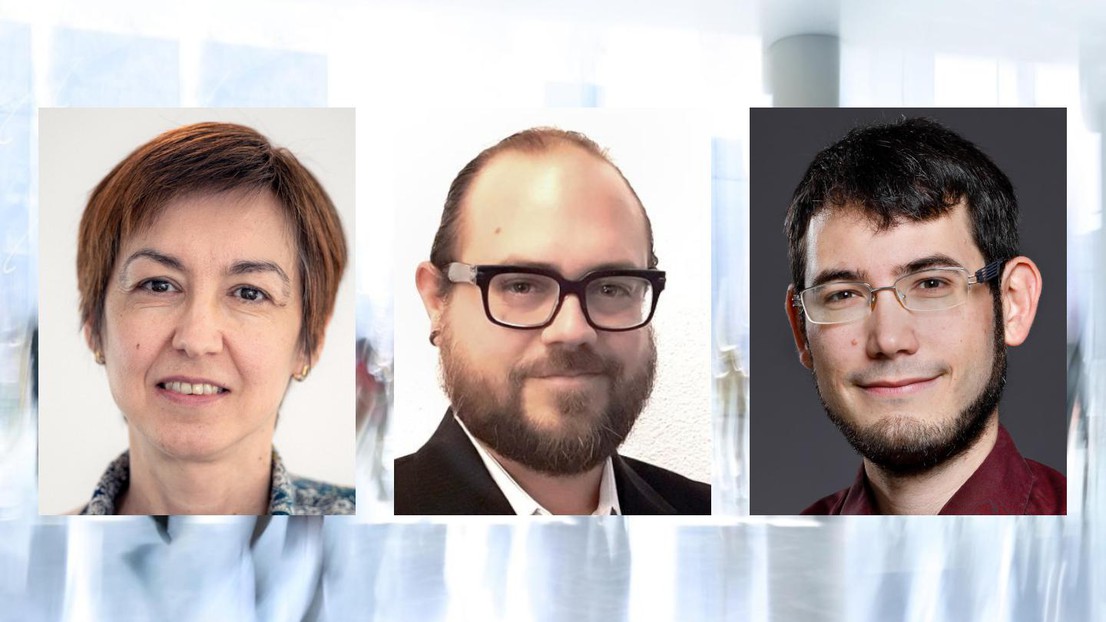 At its meeting of 7-8 December 2022, the ETH Board has named three new Professors at the School of Basic Sciences (SB): Dr Laura Grigori as Full Professor, Dr Manuel Guizar-Sicairos as as Associate Professor and Dr Michael Herbst as Tenure-Track Assistant Professor.

Dr Laura Grigori, currently Director of Research at the National Institute for Research in Digital Science and Technology (INRIA), France, has been appointed as Full Professor of Applied and Computational Mathematics. starting from May 1, 2023.
Laura Grigori's interdisciplinary research lies at the interface between numerical linear algebra, high-performance computing and their various applications. She is a global leader in the field of numerical algebra. At PSI she will head the Laboratory for Simulation and Modelling (LSM), thus taking a managerial role as well as acting as an important bridge between the two institutions.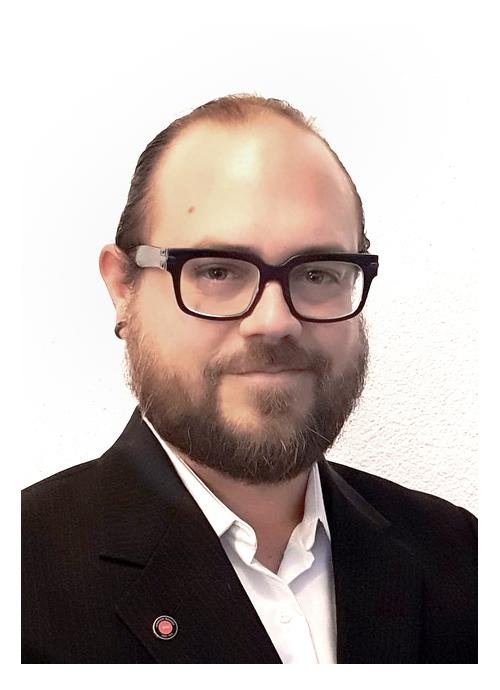 Dr Manuel Guizar-Sicairos, currently Senior Scientist at PSI, has been appointed as Associate Professor of Physics starting from January 1, 2023.
Manuel Guizar-Sicairos' research investigates digital imaging for the next generation of X-ray sources, particularly for nanotomography. His work on the connectome is especially significant because it delivered the first X-ray images of mammalian synapses, for which he was recognised by the scientific community. The future research of this internationally acclaimed specialist could have a major impact on the neurosciences. At PSI, Manuel Guizar-Sicairos will be Group Leader for the mathematics and physics of imaging.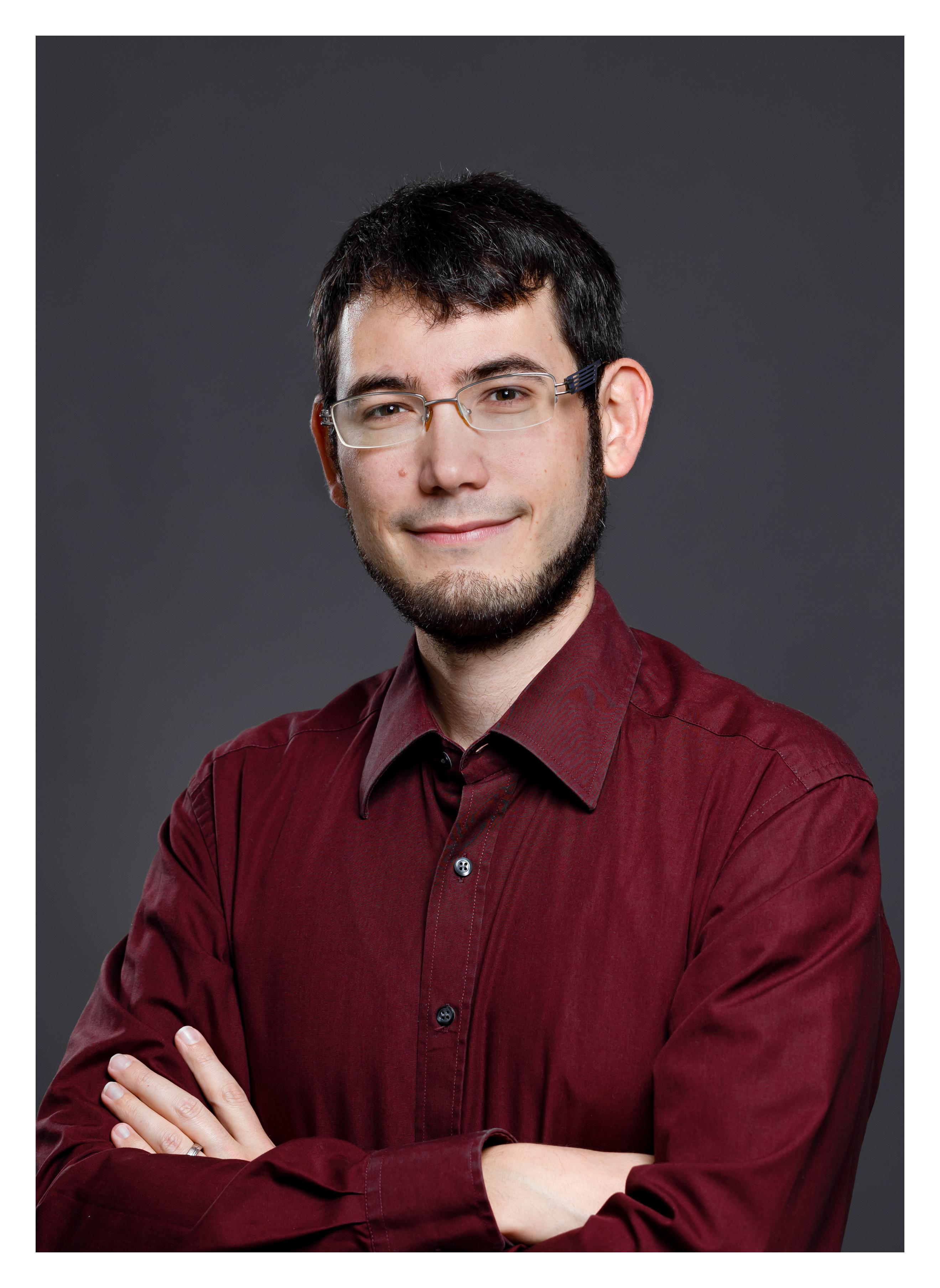 Dr Michael Herbst, currently Postdoctoral Researcher at RWTH Aachen University, Germany, has been appointed as Tenure Track Assistant Professor of Mathematics and of Materials Science and Engineering, in the Schools of Basic Sciences (SB) and Engineering (STI), starting from March 1, 2023.
Michael Herbst works on the theory and modelling of the electronic structure of materials, at the interdisciplinary boundary of mathematics,computational materials science, and computer science. He develops efficient and reliable algorithms for the high-throughput screening of calculations for materials, a field in which he has already obtained significant results. The aim of the joint professorship at the two Schools is to develop a future-oriented research programme for both disciplines. Michael Herbst will have an important role to act as a bridge between the Institutes of Mathematics and Materials.
---
---