Three new professors at FSB
In the nomination meeting of July 17th 2013, the ETH Board has appointed three new professors at the School of Basic Sciences.
Prof. Anders Hagfelt has been appointed Full Professor as of September 1st 2014, Dr. Ardemis Boghossian (1 Sept 2014) and Dr. Jeremy Luterbacher (1 Aug 2014) have been named Tenure Track Assistant Professors.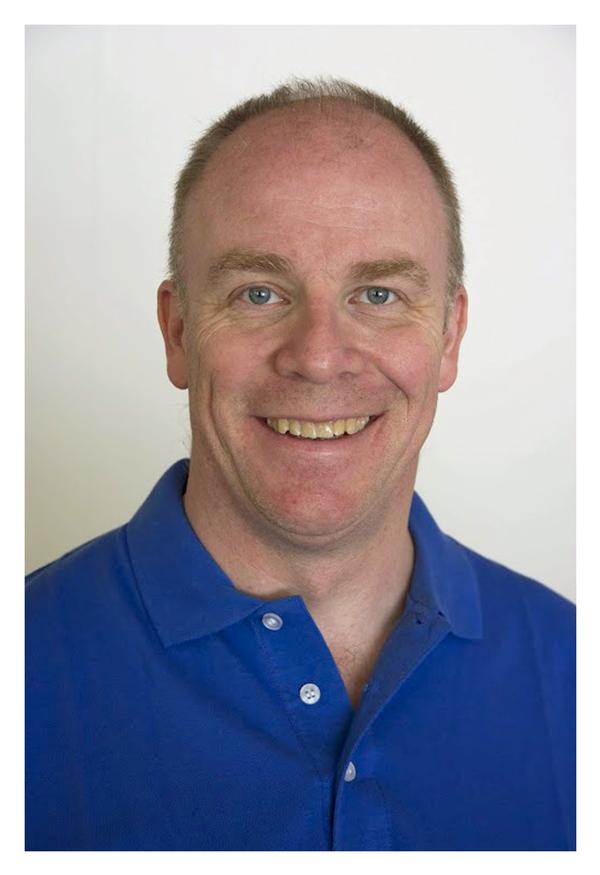 Professor Anders Hagfeldt, currently Full Professor at Uppsala University, Sweden, named Full Professor of Physical Chemistry. Anders Hagfeldt is regarded as one of the world's leading researchers into dye-sensitised solar cells. Using various methods and new nanostructured materials, he and his research team have succeeded in substantially improving the efficiency of these third-generation solar cells. Anders Hagfeldt is regarded as a highly creative scientist who throughout his fundamental research never loses sight of the industrial application. His appointment significantly strengthens EPFL's global position in the field of solar cell research.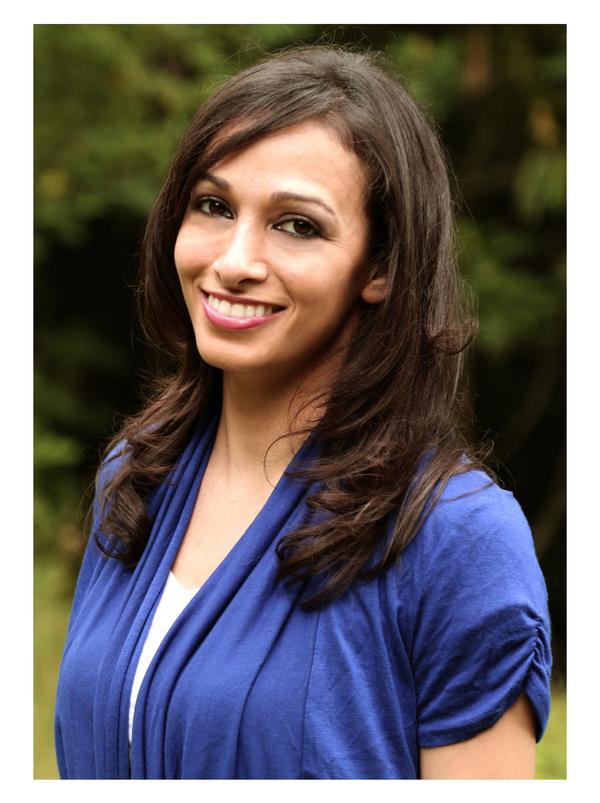 Dr Ardemis Boghossian, currently Post-Doctoral Researcher at the California Institute of Technology, Pasadena, USA, named Tenure Track Assistant Professor of Chemical Process Engineering. Ardemis Boghossian is a highly promising young scientist who has demonstrated a great talent for research and teaching in her work to date. Through her focal points in the fields of electrochemical systems and biosensors, she contributes to new strategies in the bioengineering of nanomaterials for energy technology and biomedical applications. At EPFL, Ardemis Boghossian will make important contributions to the development of new biological and biochemical methods for the production of durable hybrid nanomaterials.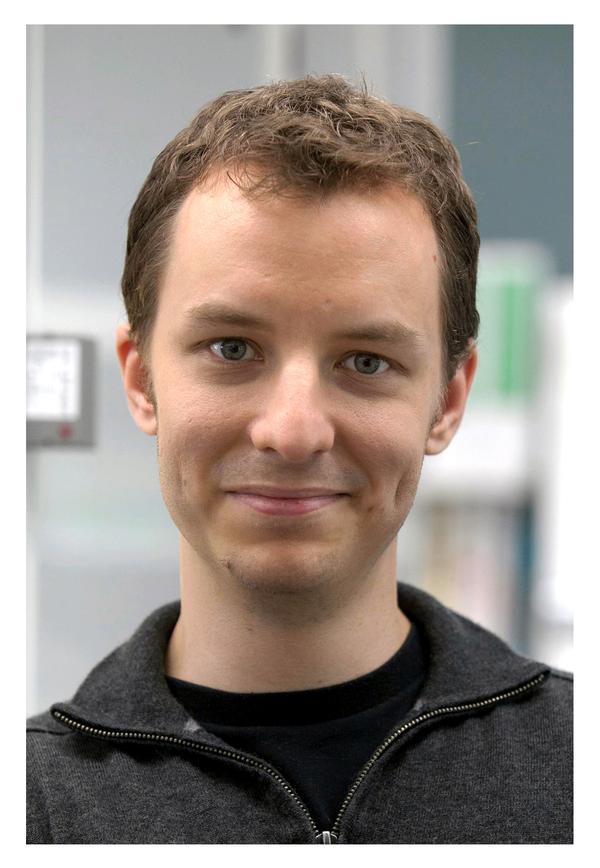 Dr Jeremy Luterbacher, currently Post-Doctoral Researcher at the University of Wisconsin-Madison in Madison, USA, named Tenure Track Assistant Professor of Chemical Process Engineering. Jeremy Luterbacher is a creative young scientist who has already positioned himself internationally. One of the focal points of his research is the pre-treatment of biomass, with a view to the more efficient conversion of lignocellulose into biofuels. His work focuses in parallel on simulation methods that allow the modelling and evaluation of technologies for biomass conversion. Jeremy Luterbacher significantly strengthens EPFL's competence in the field of sustainable biomass use for the production of liquid hydrocarbons.
---
---