The School of Engineering congratulates 234 new graduates!
234 students received their Master's degree in Electrical Engineering, Materials Science and Engineering, Mechanical Engineering and Microengineering on Saturday, October 6, during the traditionnal EPFL's graduation ceremony. 

In total, 1043 students from the different EPFL's Schools received their Master's degree. The School of Engineering congratulated 43 new graduates in Electrical Engineering, 49 in Materials Science and Engineering, 94 in Mechanical Engineering, and 48 in Microengineering.
The top EPFL students in the graduating class were also recognized for their hard work, and awards went to the top three students. Jean-François Pinazza finished his degree in Mechanical Engineering with the second best grade point average of the 1043 students (5,97). Professeur Fabien Sorin received one of the Polysphere Awards, a prize for professors who received top marks from their students.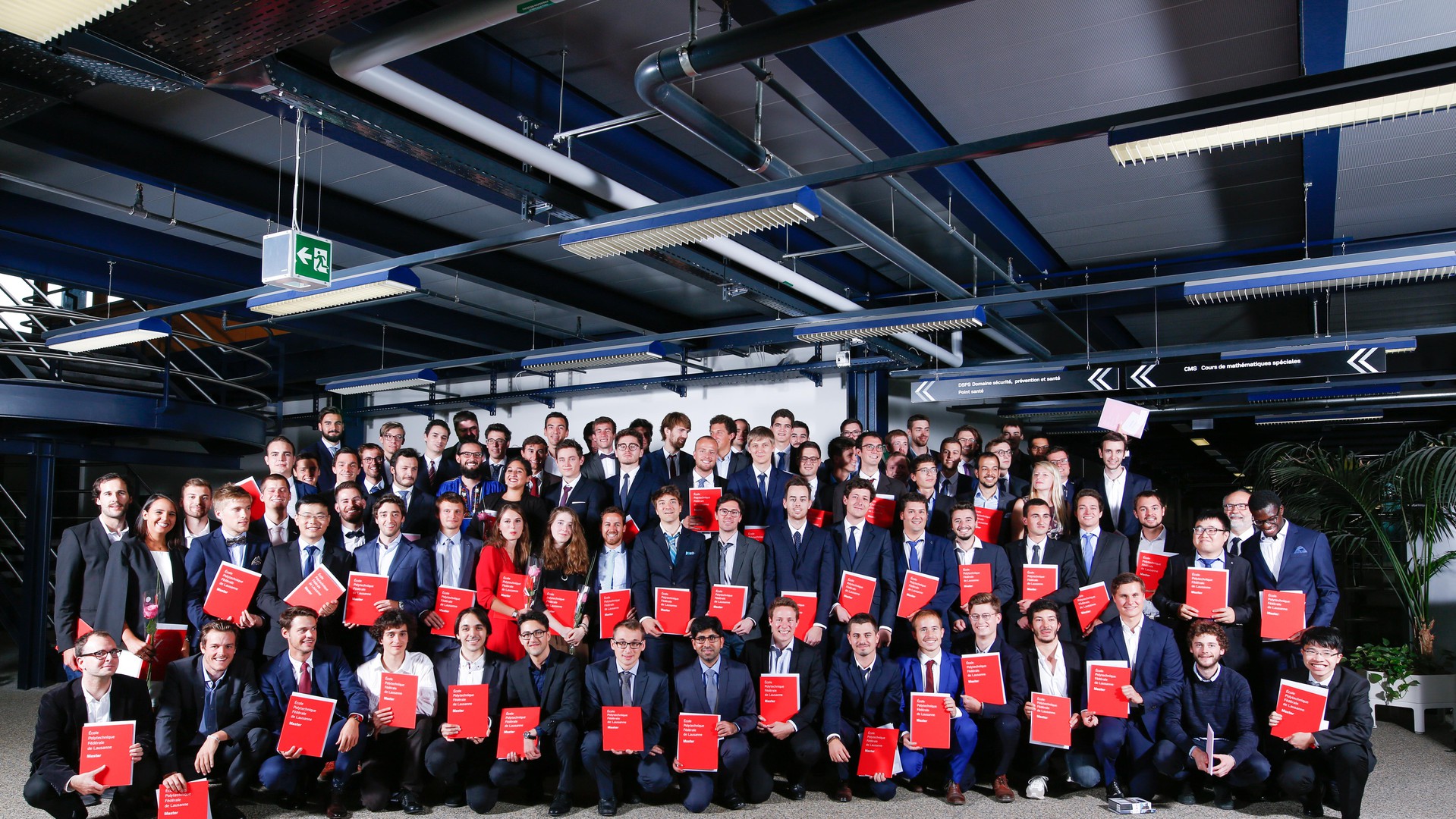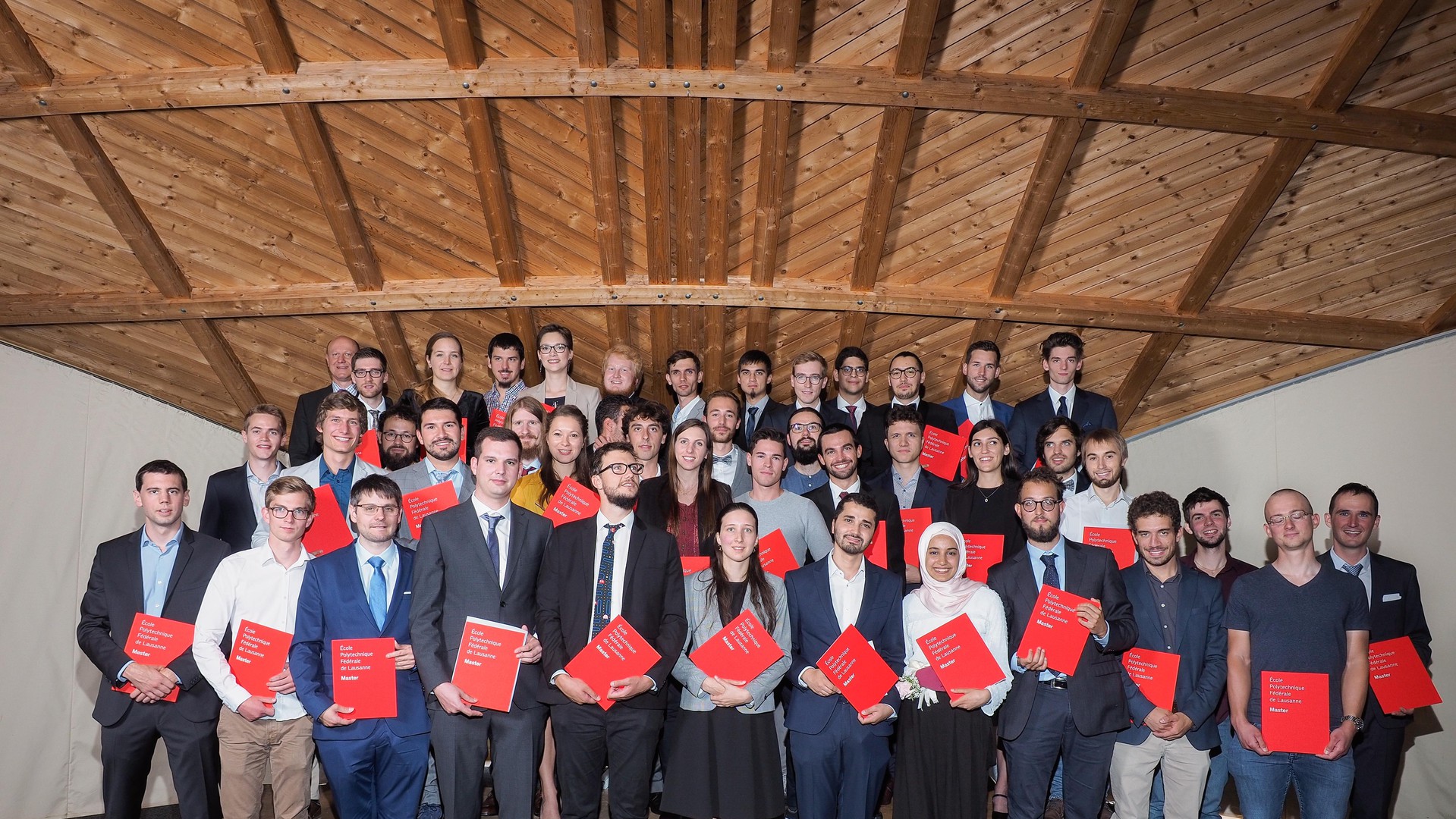 ---