The Re:Crete footbridge awarded by 'Booster du Réemploi'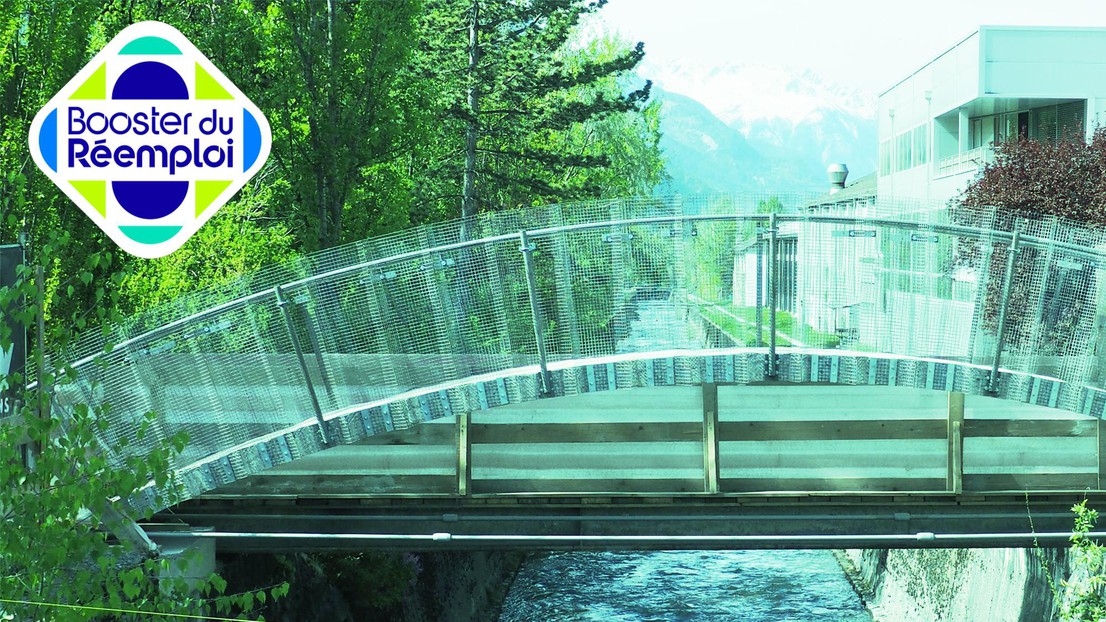 The Re:Crete footbridge was awarded a mention in the 'Trophées Bâtiments Circulaires' this Tuesday September 20th in Paris. The award falls in the 'hors-cadre' category and is given for the footbridge's technical challenge. The 'Trophées Bâtiments Circulaires' is a competition organized by the 'Booster du réemploi', with support from Construction21. Its aim is to promote exemplary circular buildings.
Developed at the Structural Xploration Lab, the Re:Crete footbridge is an arch made of reclaimed pieces of cast-in-place concrete walls. It is installed and used since this Spring in Conthey, Wallis.




---