The project REA wins two more competitive grants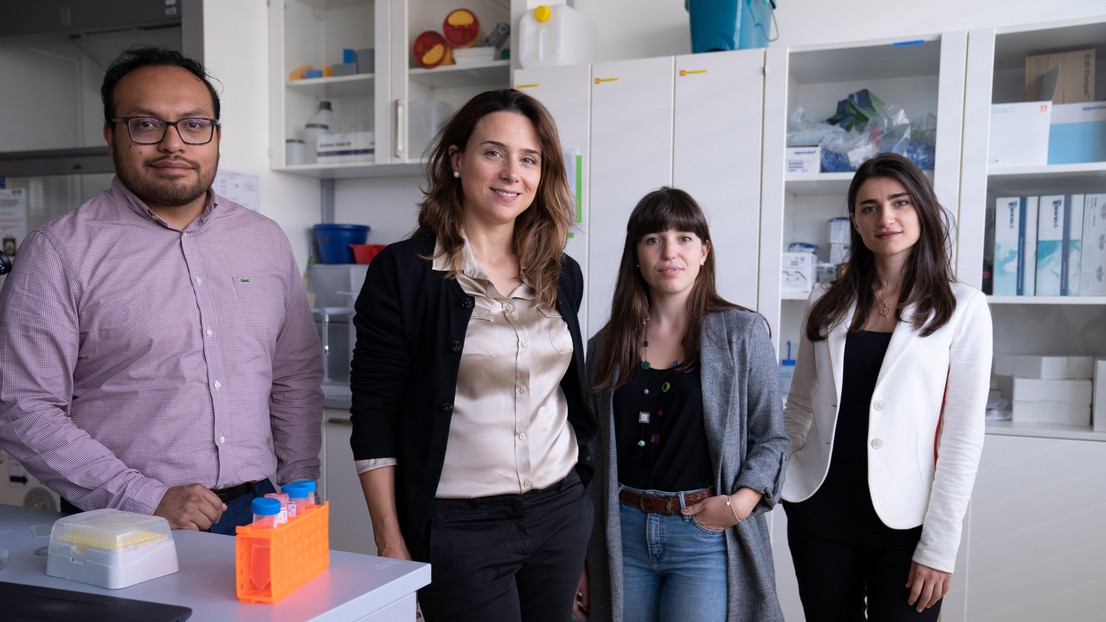 The Laboratory of Life Sciences Electronics (CLSE), led by professor Carlotta Guiducci, has worked with the Obstetrics unit of CHUV, led by Professor David Baud, to develop an innovative medical device to remotely monitor the risk of preterm birth from home.

This project of smart sanitary pad capable of confirming or not an increase in concentration of a biomarker indicative of birth and predicting a risk of premature delivery, called REA, has just won two more grants, Innobooster and Innosuisse.
Innobooster is a grant to companies that wish to develop and make a new product or service ready for the market or to improve a process that increases the company's competitiveness and creates growth. Innosuisse financially supports science-based innovation projects between companies or private or public organizations and a research partner in all thematic areas.
---