The impact of the COVID-19 shock on the Swiss labor market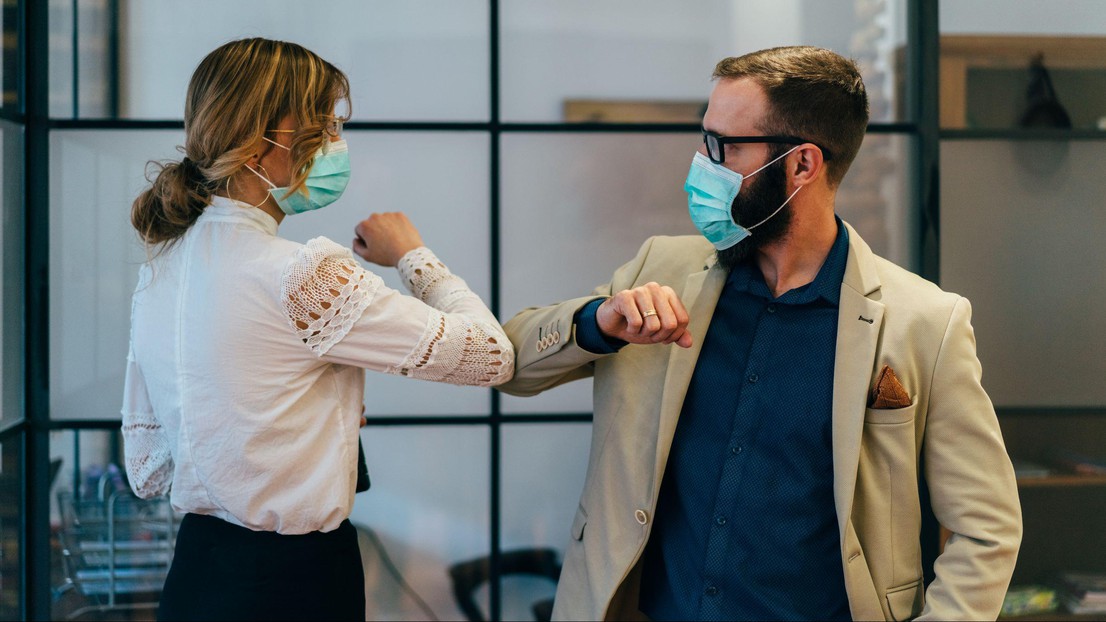 Prof. Luisa Lambertini, Dr. Corinne Dubois and Yu Wu have launched a study determining how the COVID-19 crisis affected working men and women in Switzerland.

About the study
The media recently emphasized how the Covid-19 pandemic could act as a magnifier of inequalities within our society. In this context, the researchers are interested in the effect of the pandemic on gender inequality in the Swiss labor market. Using micro data from the Swiss labor force survey, the study wants to determine if the COVID-19 shock affected working men and women differently in Switzerland and understand the main drivers of this difference, if any.
The authors also wish to compare the impact of the health crisis on the labor market in Switzerland and the United states. In particular, they want to assess to what extent the differences in policies can explain differences in unemployment between the two countries.
The Federal Statistic Office has formally accepted to deliver the data collected through the Swiss Labor Force Survey (SLFS) for this study.
About the Swiss Labour Force Survey (SLFS)
Conducted for the first time in 1991, the Swiss Labour Force Survey (SLFS) is sent out to individuals every year. The main purpose of the SLFS is to provide information on the structure of the labour force and employment behaviour patterns. Strict adherence to international definitions allows Swiss data to be compared with OECD and EU data. Since 2010, the SLFS is conducted on a continuous basis.
---
---