Technorama at EPFL : a "hands-on" exhibition to discover the sciences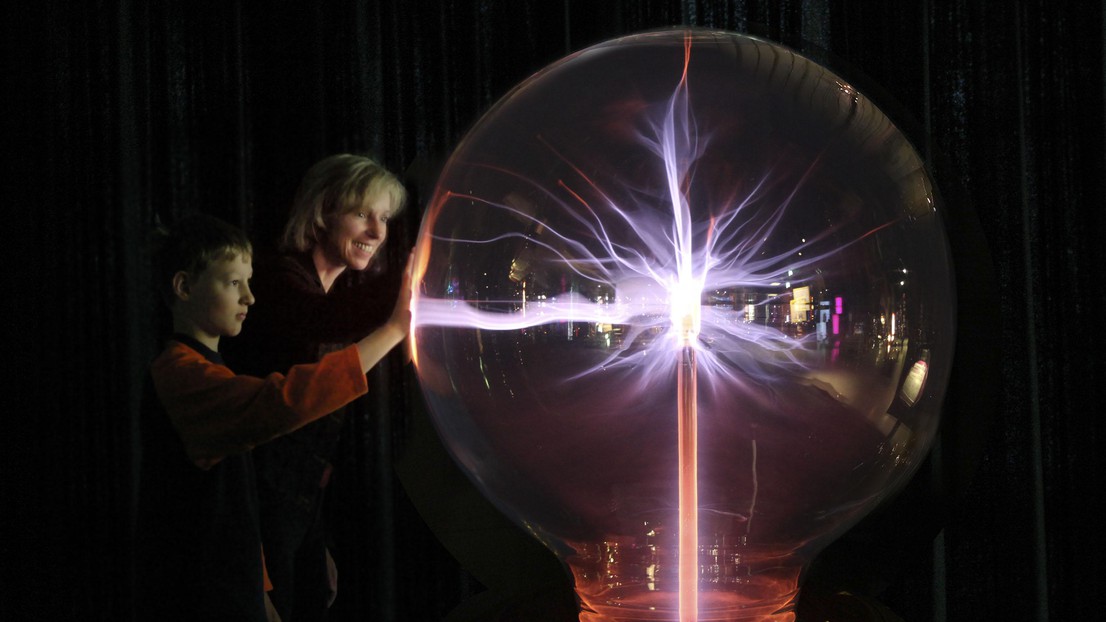 From 12th June to 4th July, EPFL Pavilions, Pavilion A will host a dozen experiments set up by the science center Technorama in order to explore natural phenomena and technology.

This original exhibition will invite visitors of all ages to try out the experiments as a fun means of discovering and exploring these phenomena using all their senses. A truly unique opportunity to discover, or rediscover, some of the major scientific principles.
The experiments that will be on show include a giant tuning fork to explore sound waves, a range of optical illusions that challenge our visual perception, a series of mechanical gears to test and one of the largest plasma balls in Europe.
Admission will be free of charge, with mandatory reservation via the EPFL Pavilions website. Due to the current health restrictions, the number of visitors will be limited to 20 people per hour.
About Technorama
Based in Winterthur, theTechnorama is a science center founded in 1947 with the principle aim of stimulating the curiosity of young children and fostering their enthusiasm for the natural sciences and technology. Learning at the center takes on an exploratory form and is encouraged by the hands-on experience of the numerous experimentation stations presented.
For more information, visit https://www.technorama.ch/en/home.
On-site visits:
From 7 years old
Free entrance
Limited to 20 visitors per hour due to sanitary restrictions
Online booking required
Information for the press:
Visits, interviews, photography or filming of the exhibition can be arranged on site. For all requests for appointments or additional information, please contact [email protected].


To stay informed of the upcoming major events at EPFL and subscribe to the news channel, click on this link.





---
---