Tatsuya Nakada wins Enrico Fermi Prize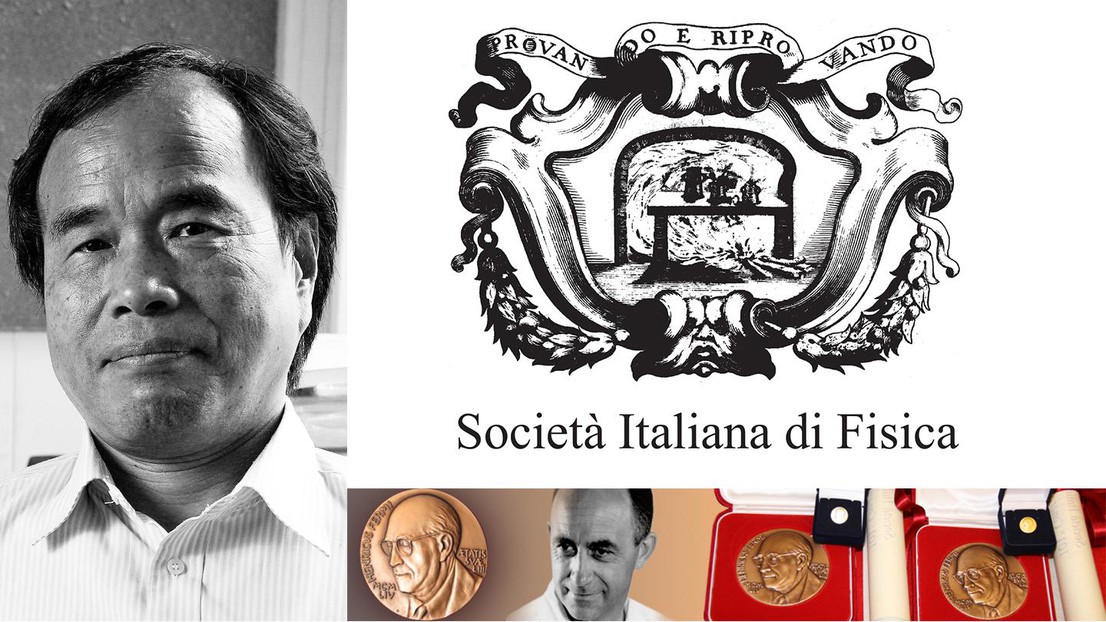 Tatsuya Nakada has been awarded the Enrico Fermi Prize from the Italian Physical Society.

Given by the Italian Physical Society (IPS) since 2001, the prestigious Enrico Fermi Prize is awarded to commemorate the great physicist and Nobel laureate, Enrico Fermi. The Prize is awarded yearly to one or more Members of the Society.
This year, one Enrico Fermi Prize has been awarded to Professor Tatsuya Nakada at EPFL, co-director of its High Energy Physics Laboratory. The IPS states that Professor Nakada is being awarded "for the conception and crucial leading role in the realization of the LHCb experiment that led this year to the discovery of the CP violation in D mesons with charm quarks."
The Prize was presented to Professor Nakada on 23 September 2019 during the opening ceremony of the 105th National Congress of the Italian Physical Society in L'Aquila, Italy. Another Enrico Fermi Prize was given to Professor Marcello Giorgi at the University of Pisa.
---