SXL Conference: Halle 118 - Architecture of Reuse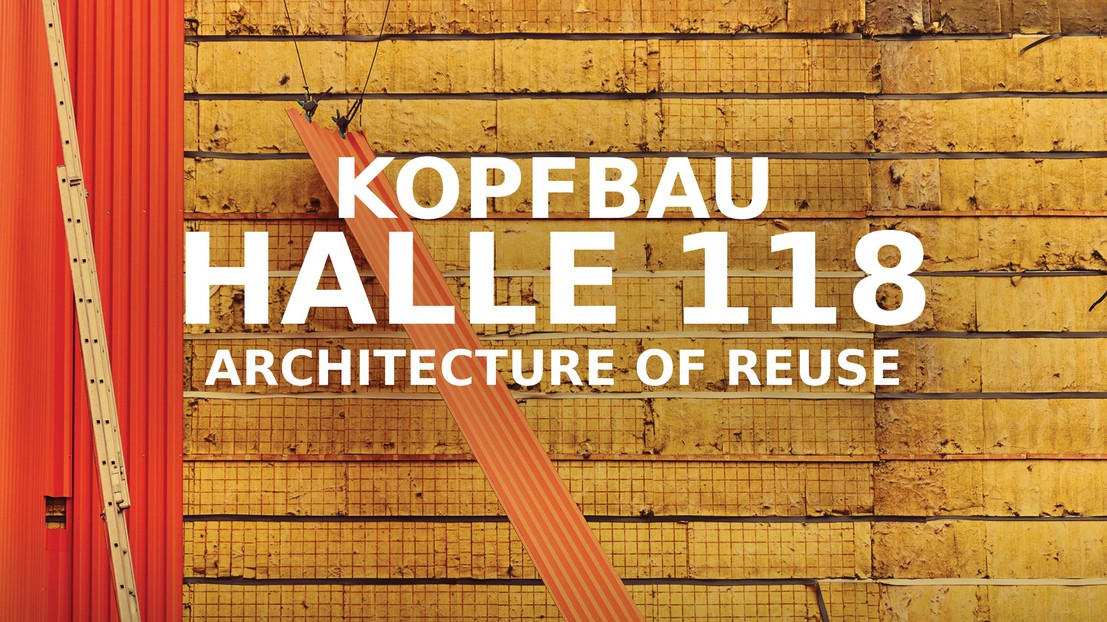 The Structural Xploration Lab invites Benjamin Poignon from baubüro in situ, Zürich, to present the recent design of the Kopfbau Halle 118. The talk is part of AR-497 Building Design in the Circular Economy and takes place on 29 November 2018, 15:00, at the EPFL BC 01.

The Kopfbau Halle 118 is the last improvement planned in Lagerplatz, a former industrial area in Winterthur (CH). Stiftung Abendrot, owner of the place, asked Baubüro in situ to propose a renovation and extension of the building using only re-used materials. The goal is to rehabilitate the building and add three floors to it, to create 4300 m3 of workshops and "ateliers". The architectural development had to be rethought as a back-and-forth process: in parallel, the architects must develop the design, search the corresponding construction materials, and adapt the design to the materials found. As a result, we now work in a new paradigm where form follows availability. This lecture explains this ongoing process, the difficulties we encounter and the solutions we found.
Barbara Buser and Eric Honegger founded baubüro in situ in Basel in 1998. Together with a wide-ranging structure of project-related pop-up companies, they are working against a "society of value destruction". Their projects are often located outside the usual architecture discourse, and would not be possible without the commitment of architects, users and sustainability-minded clients.
---