Switzerland loves concrete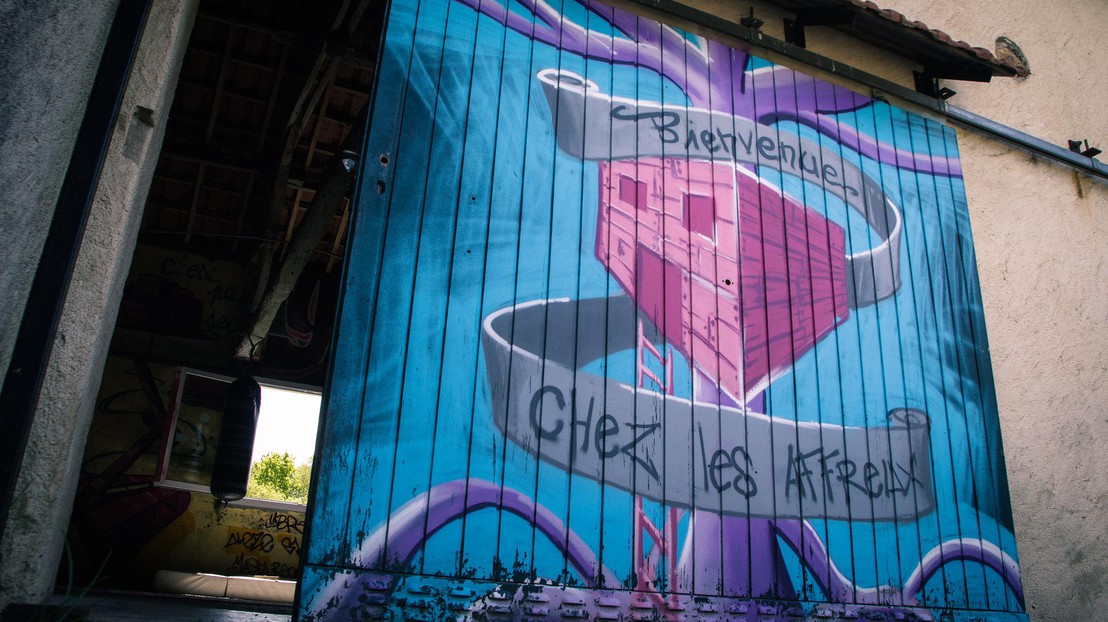 The police evacuated on Tuesday the ZAD that had been established since October on the Mormont hill. The occupants were protesting against the extension of the Holcim quarry and against the extensive use of concrete, an energy-intensive material that Switzerland uses a lot. Bruno Marchand, who teaches architecture at the EPFL, and Luca Pattaroni, from the EPFL's Urban Sociology Laboratory, are interviewed on this subject on "RTS La 1ère". 

Listen to Luca Pattaroni's interview here.
---
---