swisscovery network: more documents and features available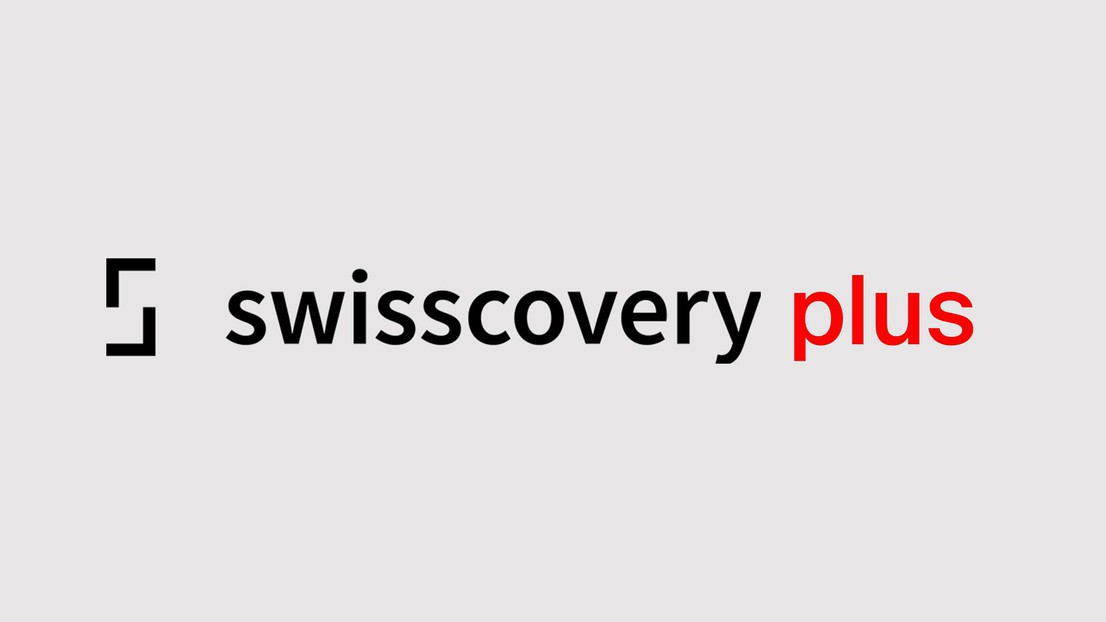 The swisscovery network is evolving: a new tab "swisscovery plus" now gives access to the collections of eleven libraries of the Renouvaud network. New functionalities will also make it easier and faster to reserve, order and request document digitizations.

swisscovery plus
The new tab "swisscovery plus" of the BEAST catalog now allows you to extend your search to eleven "Sciences et Patrimoines" libraries of the Renouvaud network. Thus, in addition to the resources available at EPFL or in the swisscovery network, you will find the resources available in the following institutions:
Archives de la Ville de Lausanne
BCUL site HEP
BCUL site Internef
BCUL site Riponne
BCUL site Unithèque
Bibliothèque de l'Institut des Humanités en Médecine
Bibliothèque Unisanté
Bibliothèque Universitaire de Médecine au CHUV
Haute Ecole de la Santé La Source
Haute Ecole de Santé Vaud, Bibliothèque
Haute Ecole de Travail Social et de la Santé, Bibliothèque
Improved features
swisscovery now makes it easier to reserve and order documents, as well as request scans of documents from other libraries. All these requests can be made directly from the BEAST catalog.
Procedures for reserving, requesting and ordering documents, as well as for requesting document digitizations are available at: https://www.epfl.ch/campus/library/loans-reservations/.
---
---