Swiss Talks #2: A Return to Life, 11.10.2021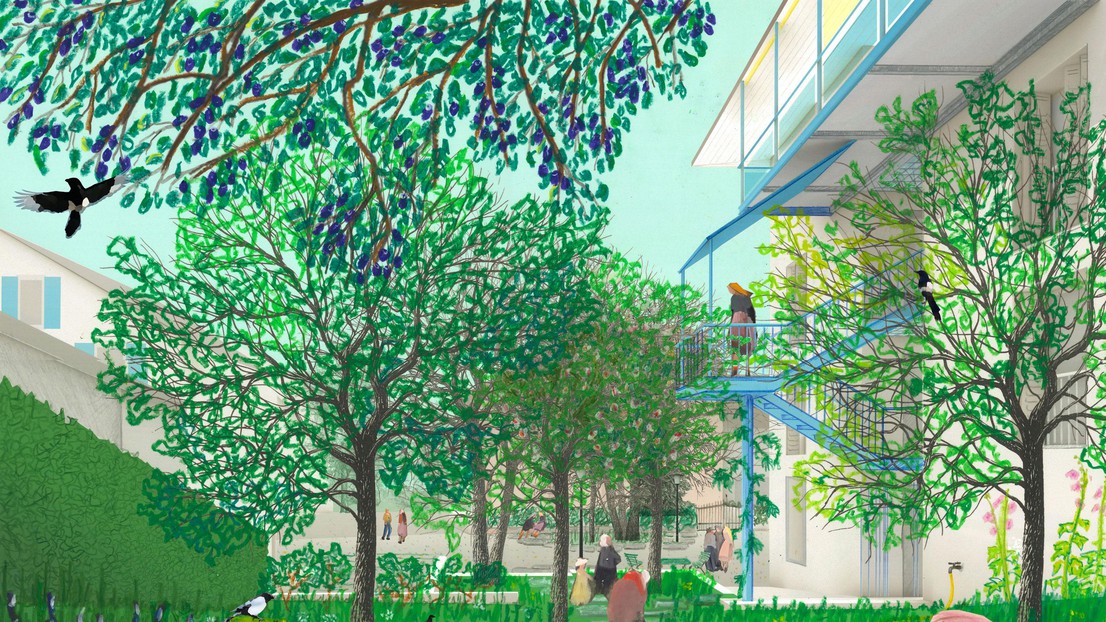 Swiss Talks is a series of encounters dedicated to the orientations of contemporary architecture in Switzerland. For five years already, the Swiss Talks question the experimental nature of architecture, involving the three main Swiss architecture schools: EPFL, ETHZ, USI-Academy of Architecture.

On October the 11th, l'Istituto Svizzero and Casabella Formazione propose a conversation between Catherine Gay Menzel and Maria Saiz on the theme of living spaces in the light of the social changes brought by the pandemic experience. The prerequisite for an improvement in the quality of life depends on a more conscious relationship with the surrounding environment, whether this is natural or artificial. The presentation of some emblematic projects of the respective studies and an exchange of views on the topic will be introduced by Maria Böhmer (Istituto Svizzero).
---
---