Supply chain professionals are doers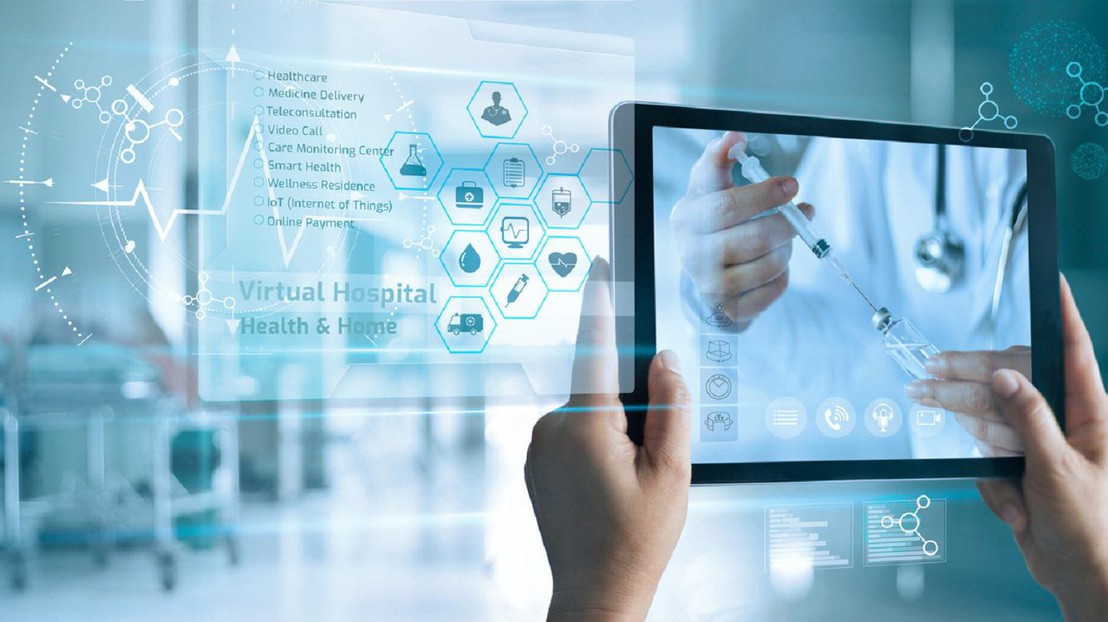 EPFL EXEd offers numerous courses and even a masters degree in Global Supply Chain Management. Why is Supply Chain Management gaining importance?
Elaine Moran, Executive Director for the International Institute for the Management of Logistics and Supply Chain presents her vision in the magazine FOKUS in March 2021.

It was previously often considered as a purely logistical or supply planning role, almost as an end service. In reality, supply chain management is the only vector, that truly transverses the entire organisation and impacts financial results on all levels. It has been said that up to now we see competing products and services, but from now onwards we will see competing supply chains. With the growth of the worldwide web, the power of the individual has increased and changed demand from push to pull. At least in the western world, customers are driving demand. They want to see full traceability of the products they buy, they want proof of responsible, if not local, sourcing, they want environmentally friendly packaging, a low carbon footprint and next day delivery. This is impacting company top lines so if they have not already adopted sustainable strategies, they are forced to do so now to survive and it is the people working along the value chain who can make this happen.
In what ways has Covid emphasised the importance of Global Supply Chain Management?
Now it is an area that the general world population has started to understand, for example, due to supply shortages and the urgent development and deployment of vaccines globally. Most importantly, organisations have had to adapt, better understand their supply chain and become agile to react accordingly. We see with the Covid-19 crisis that collaboration today within the healthcare industry has brought record results in terms of active ingredient conception to production to distribution. I think it is a good example of how things will need to be going forward in all organisations, whether for nutrition or for clean transportation means. Dual sourcing, geographical footprint and capacity utilization strategies are being reassessed in light of the learning of the Covid crisis and in preparation of the next challenges.
Who is the Executive Master in Global Supply Chain Management (MAS) suitable for?
Professionals from any role along the value chain with a University degree and at least 5 years of experience. We even have at least one lawyer every year (think about compliance, regulatory and data protection considerations). Our participants have a hands on attitude and a desire to be at the decision table. They are motivated to contribute to the change required for humanity to have a future beyond the next century as the science warns us. The key for successful sustainable supply chains is collaboration. Horizontal integration is only going to increase. Innovative expertise often comes from suppliers and to succeed in industry 4.0, third party expertise has to be adopted. Collaborative change leaders who deeply understand the supply chain are vital to the effort.
EPFL offers a 3 month course in Health Care Supply Chain. Which challenges are most prominent in the Health Care Supply Chain?
Firstly, in healthcare, the supplier/demand dynamic is more complex. Often physicians make the buying decision, insurance companies pay the bill, and yet the end customer is the patient for whom constant product availability and quality is of vital importance. Secondly, there is a distinct challenge depending the type of business, for example, generics, innovative medicines, vaccines and individualized medicine (cell & gene therapy) will have different priorities. Supply Chain Resilience is a common challenge. This includes cold chain logistics, security & traceability. In the short term, securing of supplies of critical components affected by the surge of demand for Covid vaccines. Vials, syringes and aseptic equipment lead times have increased a lot and are on the critical path of too many products. In the long term, a review of network strategies and risk management to increase resiliency is necessary.
Contrary to preconceptions, 60% of your students are female. How so?
On one hand, IML has always been a champion for diversity, on the other hand, the perception and nature of the role as changed significantly. It pertains to the complete value chain from sourcing responsibly to designing clean ecommerce last mile distribution and indeed, reverse logistics and recycling. There is a broad range of opportunities to do something impactful for the economy, people & our planet. Good supply chain managers are "doers"; they are not afraid of analytics and are comfortable in connector roles. I believe these aspects are attracting women and our Alumni do it very well. It is an area that bridges technology and business, exactly the intended role of the College of Management of Technology at EPFL and so is perhaps more accessible versus traditional stereotypes. I am optimistic that the glass ceiling is breaking in this area but that ALL of our graduates are going to contribute positively and significantly toward the grand transition of our global supply chains.
---
---