Suliana Manley and Dominique Pioletti Promoted to Full Professor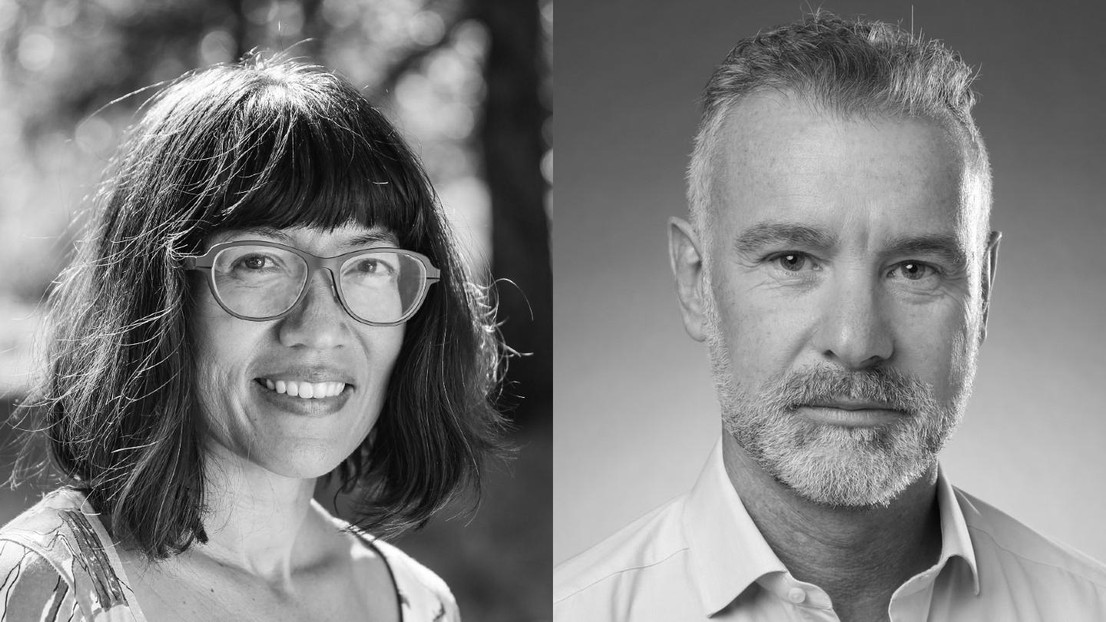 The Board of the Swiss Federal Institutes of Technology (ETH Board) has announced new professorial appointments and promotions at EPFL. Among them, at the Institute of Bioengineering, Prof. Suliana Manley, Head of the Laboratory of Experimental Biophysics (LEB, School of Basic Sciences), and Prof. Dominique Pioletti, Head of the Laboratory of Biomechanical Orthopedics (LBO, School of Engineering), who have both been promoted to the rank of Full Professor.


Suliana Manley's research focuses on the development of high-resolution optical instruments and their application in studying the organisation and dynamics of proteins. As a pioneer in her field who works closely with the best-known biologists, she took only a few years to become recognised as a leader in her area of research. She received an ERC Starting Grant in 2009 and an ERC Consolidator Grant in 2019.Suliana Manley will make a decisive contribution to super-resolution microscopy at EPFL.
Dominique Pioletti's research is concerned with developing biomaterials for orthopedic applications and hydrogels for biomechanical applications. The Pioletti Lab has, in recent years, brought together considerable expertise on dissipation in functional materials. This innovative and internationally acclaimed researcher has thus been able to manufacture hydrogels with unusual mechanical and adhesive characteristics. Dominique Pioletti has a second appointment in the Institute of Mechanical Engineering (School of Engineering).
(Source: official EPFL announcement, authored by Sandy Evangelista)
---
---