"Studying an interdisciplinary field is interesting, yet not so easy"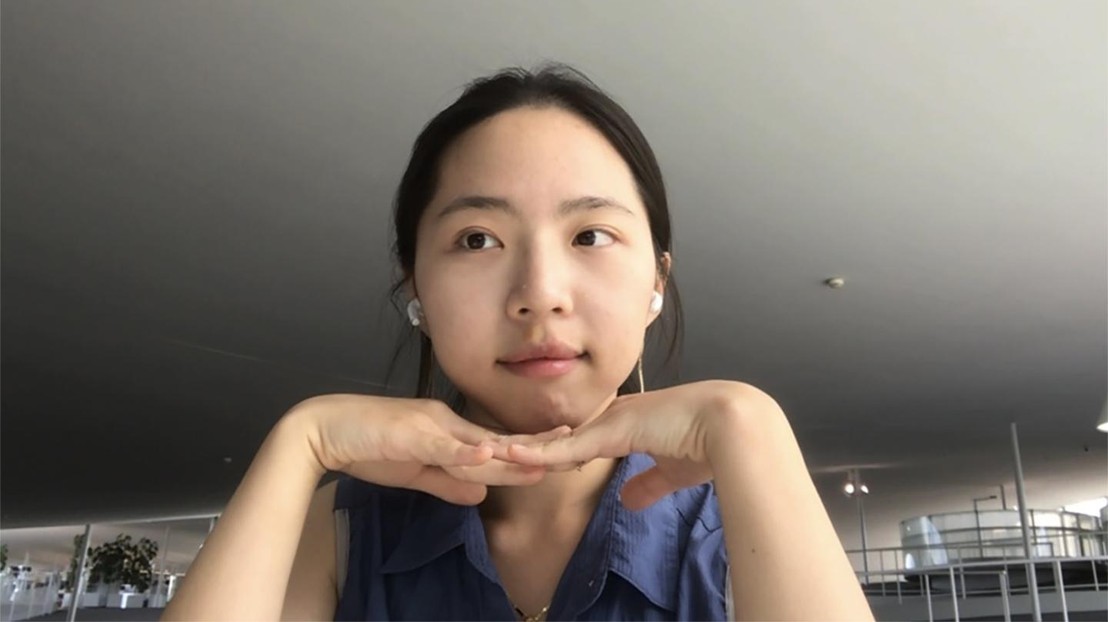 Haeeun Kim is a second-year student in the Master of Science in Digital Humanities program, offered by the Digital Humanities Institute in EPFL's College of Humanities. As part of the 'Student stories' series, Haeeun describes her experience in the program, and what inspired her to enter this emerging and interdisciplinary field.

Originally from South Korea, Haeeun studied electrical engineering, with a minor in science and technology policy studies, at the Korea Advanced Institute of Science and Technology (KAIST) in Daejeon before coming to EPFL.
The focus of Haeeun's digital humanities studies is computational social media. She is interested in how people behave on various digital platforms. Currently, she is taking more classes to build a stronger theoretical and technical background on the subject. 
CDH DHI: Why did you choose the DH Master program at EPFL?

Haeeun Kim: I arrived in Lausanne as an 'EPFL postdoc conjoint' one year before I started the DH Master program. In most cases, when you are a wife who moves abroad with your postdoc husband, it's hard to continue your independent career, no matter what or how well you have done so far. In my case, I was living near EPFL and had a residence permit that allowed me to study, and I have always been interested in the intersection between information technology and society. So, I chose the DH Master program at EPFL.
CDH DHI: What first inspired you to study digital humanities?
HK: My own experience as a citizen, as a user of digital platforms, and as a bachelor student in electrical engineering – these things have all intertwined and inspired me to study digital humanities.
CDH DHI: What has your favorite course in the DH Master program been so far, and why?

HK:Computational Social Media, taught by Daniel Gatica-Perez. This course had a good balance between lectures, projects, and paper-reading, and the topic interested me. More importantly, it covered some of the complex issues you are likely to encounter while doing social media analysis, which was really helpful.
CDH DHI: What are your future career plans at the moment?
HK: For the moment, I am thinking of pursuing my studies in academia. More specifically, I am planning to continue my studies in a digital humanities PhD program. I also want to share my thoughts and experiences as a science/engineering/digital humanities student through various channels, like essays or simple cartoons, which is something I have been doing for a couple of years already.
CDH DHI: How do you describe what DH is to your friends and family?
HK: "It's about bridging the digital world and the 'traditional' physical human world. We digitize human experiences and records, while observing human experiences associated with the digital world."
CDH DHI: If you wanted future students to know one thing about digital humanities as a research field, what would it be?

HK: Studying an interdisciplinary field is interesting, and yet not so easy. It requires not only having a clear understanding of one's technical background, but also establishing your own idea of how to link your technical skills to other fields. So, I would say it is important to be connected to the world around you, and get an idea of where you stand right now and where you are headed.
---
Author:
Celia Luterbacher
---