Simone Aiassa receives Sensors Council's best article award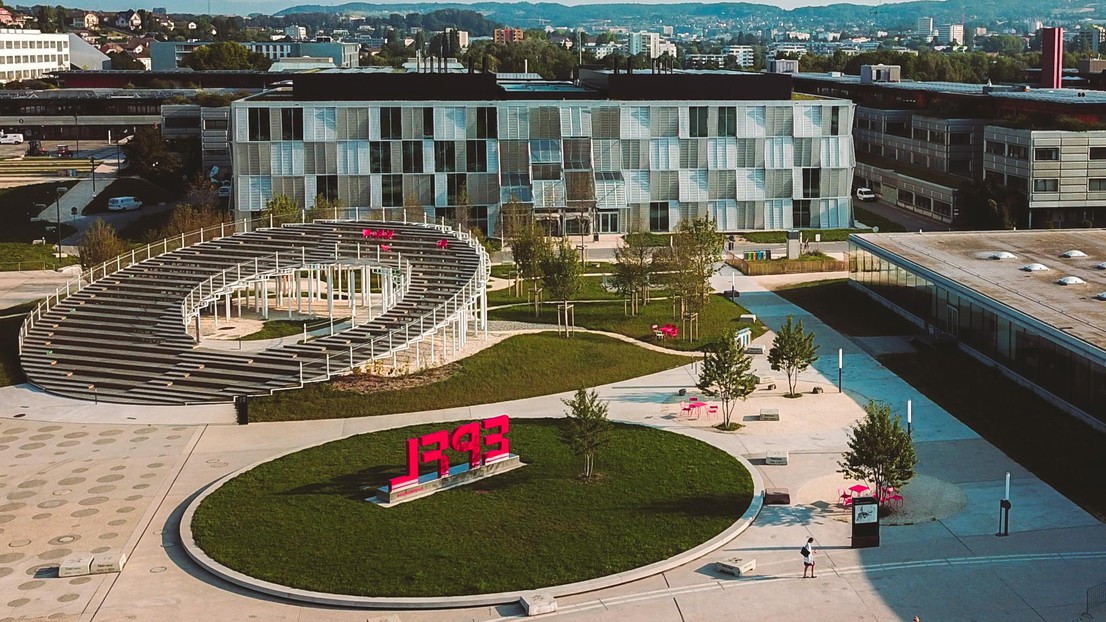 The PhD student from The Integrated Circuits Laboratory (ICLAB) was awarded a prize by the Institute of Electrical and Electronic Engineers (IEEE) on medical measurements and applications.

The International Symposium on Medical Applications of the IEEE Society of Instrumentation and Measurement, which is taking place online these days, has awarded its prize for best scientific paper to PhD student Simone Aissa, from the School go Engineering.
Simone Aiassa's publication, in collaboration with José David González Martínez, Danilo Demarchi and Sandro Carrara, is titled "New Measurement Method in Drug Sensing by Direct Total-Charge Detection in Voltammetry". The research was carried out in collaboration with the Politecnico di Torino. This paper proposes a novel measurement method via Total-Charge Detection in Cyclic voltammetry (TCDC) for automatic peak estimation in applications to electrochemical sensing of therapeutic drugs.
---