Should we widen the highways?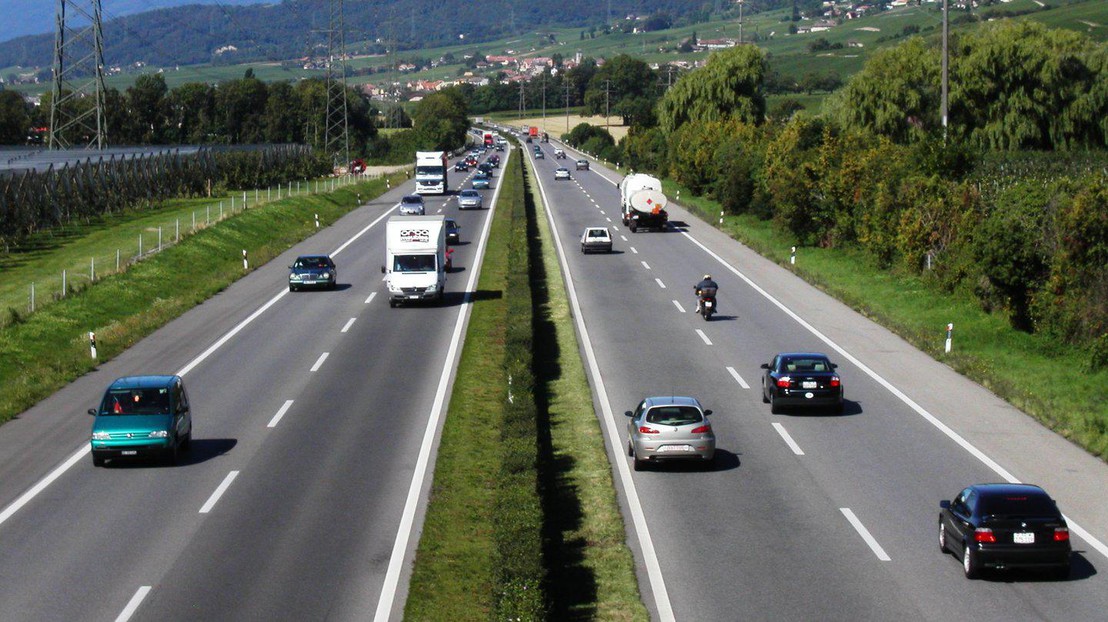 The federal proposal to widen the highways to 3 lanes in Switzerland divides. Is it the right solution to avoid traffic jams? Vincent Kaufmann, Professor of Urban Sociology and Mobility Analysis at EPFL, was on the RTS program "Mise au point" to talk about it.

Watch the broadcast here.
---
---