Shiqi presents at World Gas Conference, Washington D.C.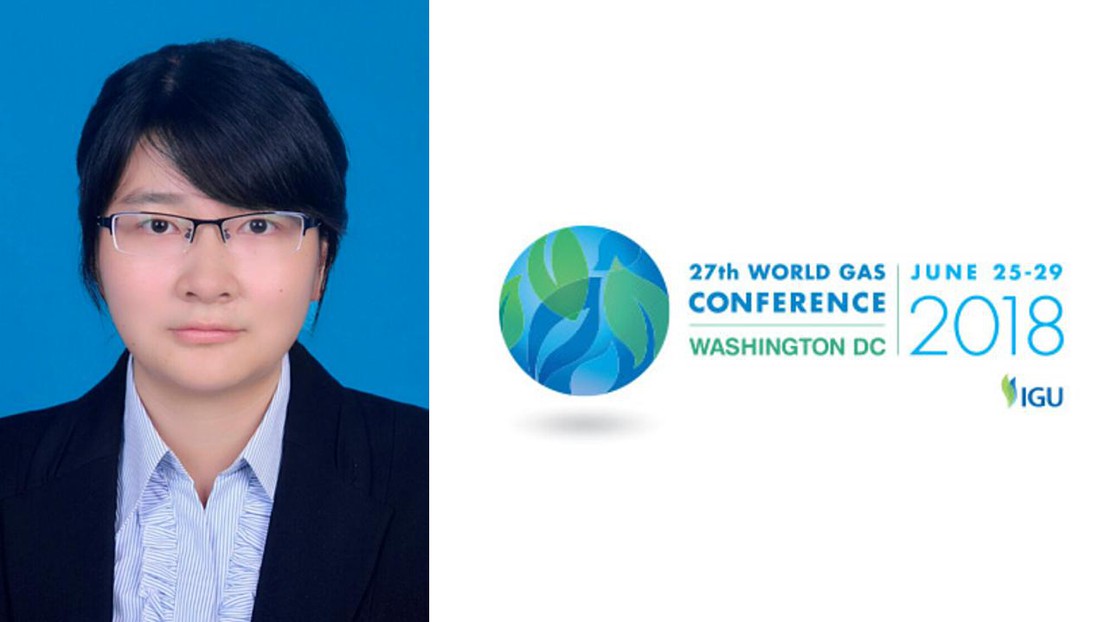 Shiqi presents her graphene membrane work at the 27th World Gas Conference in Washington D.C.

The 27th World Gas Conference (WGC 2018) took place at Washington DC from June 25-29; it is the largest and most high-profile global gas conference and exhibition. During the conference, Shiqi gave a talk about the ultimate two-dimensional membrane - nanoporous graphene membrane, which was received with a lot of excitement.
---
---