SCCER School #2: Shaping the Energy Transition - OPEN REGISTRATION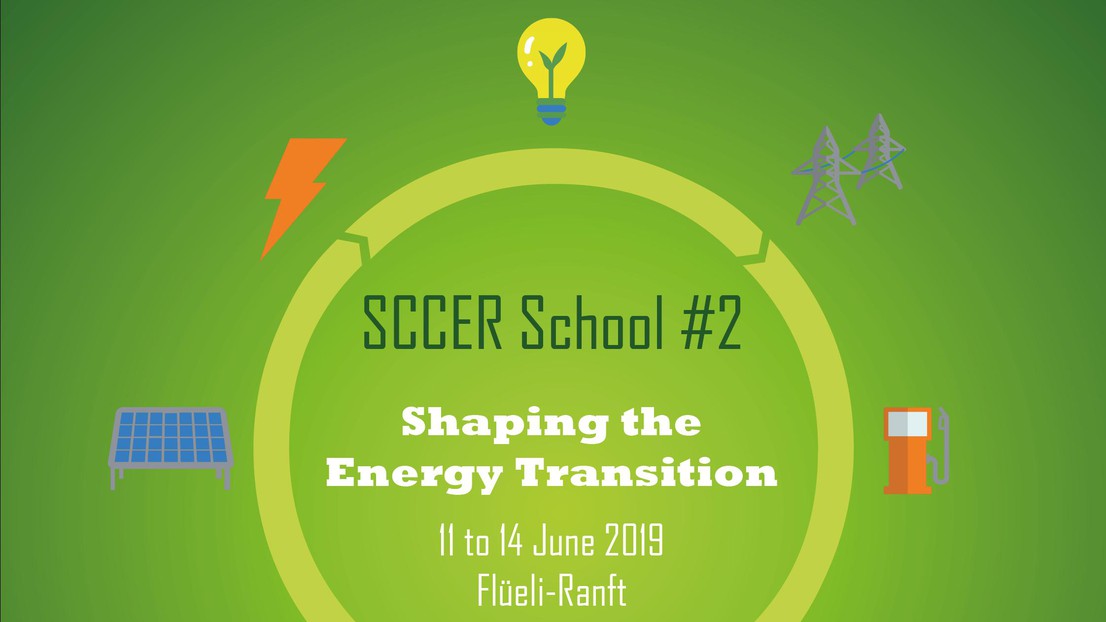 11 to 14 June 2019, Flüeli-Ranft

As a one of the organizer SCCER-FURIES would like to invite PhD and postdoctoral students of the ETH domain and Swiss universities, as well as for scientific assistants of universities of applied sciences, who are working on the field of energy research to the 2nd SCCER School which will take place in Flüeli-Ranf (11-14.06.2019).
The SCCER School will provide you with the big picture of the energy transition and insights into how your research can shape it. You will have the possibility to:
- share first results and discuss challenges of the various energy areas
- identify ways of reaching national CO2 targets, and
- examine in area-specific workshops trends and challenges towards the implementation of the Energy Strategy 2050.
Schools programme include different workshops, lectures and excursions. Check out the programme here.
More information and registration form is aviable under the link. Registration is open till 28 of April.
---
---