RESCIF - Change of Presidency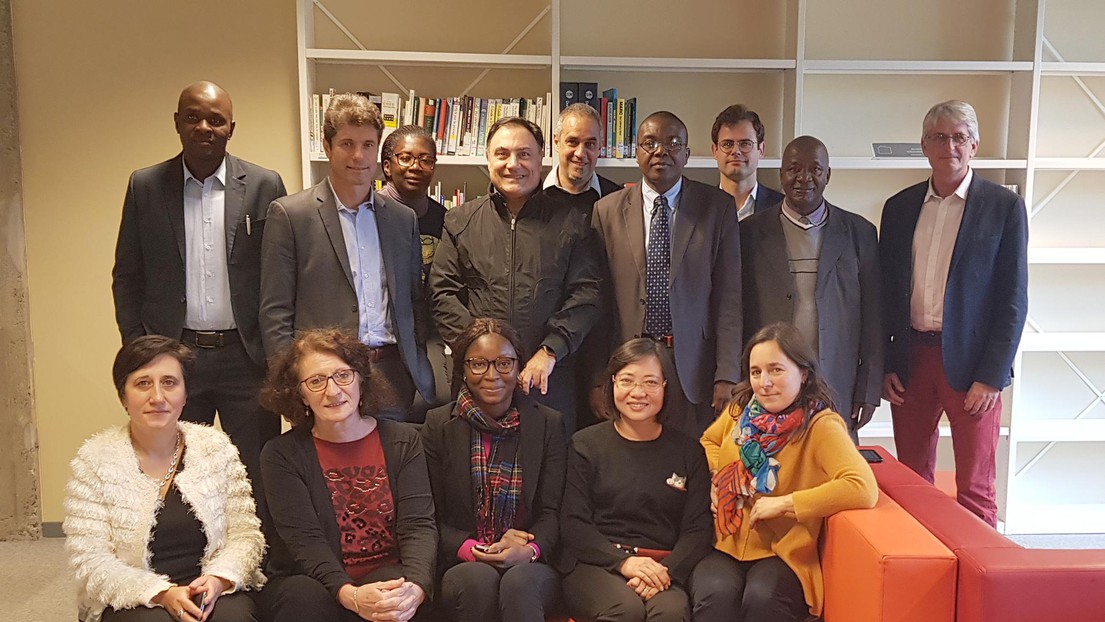 RESCIF: EPFL hands over Félix Houphouët-Boigny Institut National Polytechnique (INP-HB)

During a meeting of the Presidents of the Network of Excellence in Engineering Sciences of the French-speaking Community (RESCIF) held on July 19, 2018 in Lausanne, EPFL handed RESCIF's Presidency and General Secretariat over to INP-HB Yamoussoukro in the Ivory Coast. The latter will assume these mandates for the 2018-2020 period.
The General Secretariat (GS), which was headed by the CODEV for seven years, was the soul of and driving force behind the network. It is thus with some sadness (but also pride as regards the work accomplished) that the CODEV team, who facilitated the network since its inception, hands it over to its Yamoussoukro colleagues. Professors Benjamin Yao and Zita Aw N'Guessan, the new heads of the General Secretariat, will be assisted by Ms. Phanuelle Koffi.
To facilitate the transition, all parties agreed that the last six months of the year would serve as a period of transmission and support between the outgoing and incoming SGs.
In order to finalize this transmission, an EPFL delegation composed of Mr. Yuri Changkakoti (Secretary General until July 2018) and Céline Dupuy (CODEV Project Assistant in charge of the the RESCIF General Secretariat's administrative follow-up) gathered at the INP-HB from November 19-22, 2018. This session allowed the attendees to discuss the files in progress, to fully share their experience and to transmit all of the files and procedures.
The transition was seamless. It is therefore will complete confidence that we transfer the SG to our colleagues, who are not just colleagues but also friends, to whom we wish lots of success.
As evidenced by the excellent organization and facilitation of the first Meeting of the Delegates (which took place 29-30 November, 2018 at UCL in Belgium), we feel more than certain that they will do an excellent job and will lead the RESCIF to a bright future.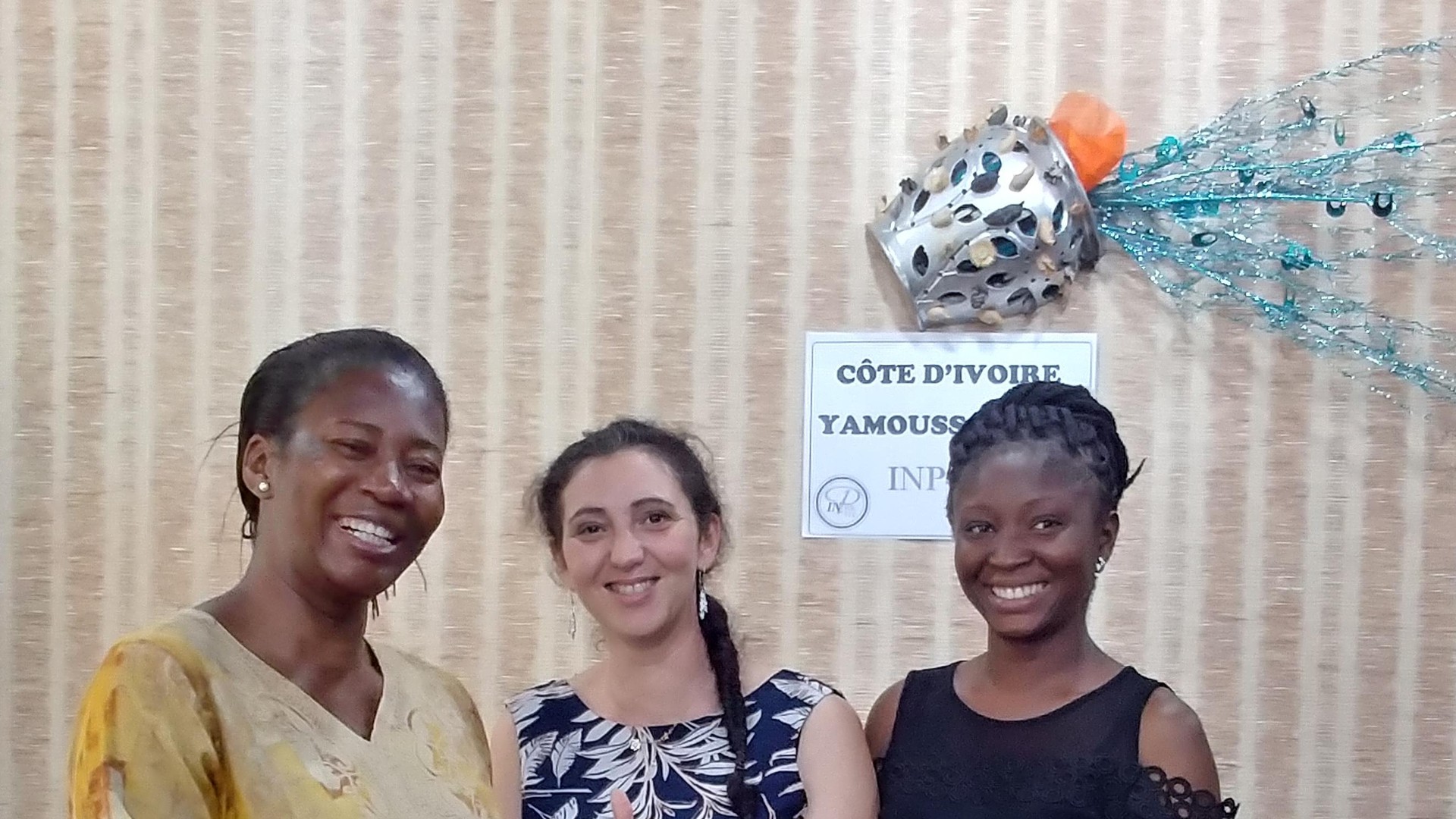 ---