Professorship at Paris-Saclay University for Dr. Luca Ganassali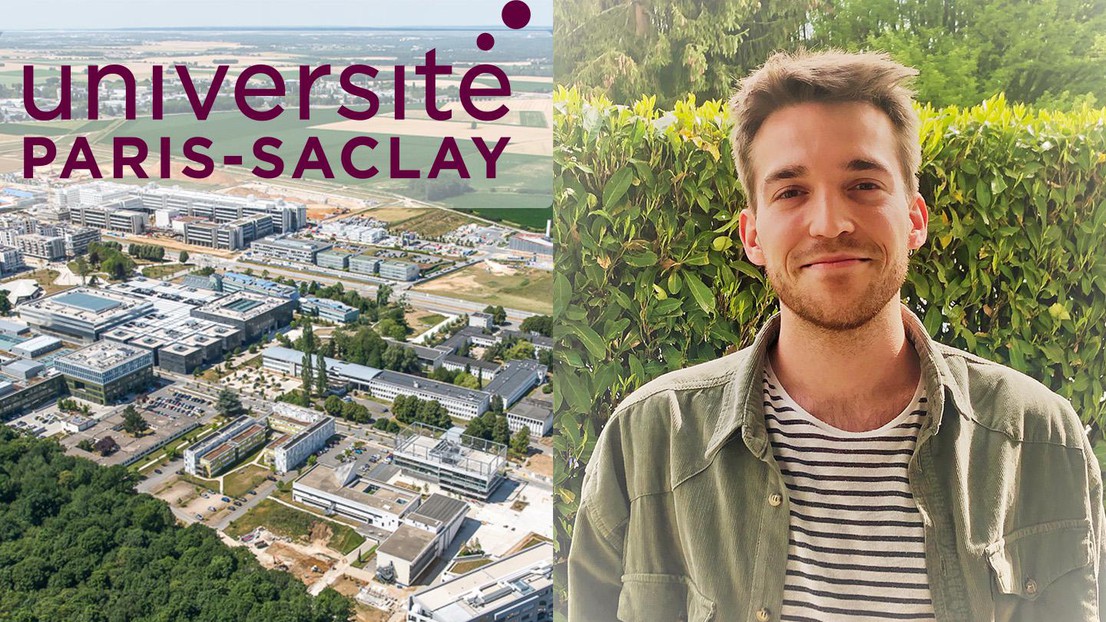 In December 2023, Luca Ganassali will be taking up an appointment as Assistant professor at Paris-Saclay University (Laboratoire de Mathématiques d'Orsay).

Before joining Paris-Saclay University, Luca was a postdoc at EPFL working in the Chair of Business Analytics with Prof. Negar Kiyavash. He was a Ph.D. student from 2019 to 2022 at Inria and Ecole Normale Supérieure in Paris, and holds a M.Sc. degree from Ecole Polytechnique.
His research mainly focuses on statistical inference in graphs and networks as well as modeling and understanding causality in data.
---
---