Professorship at NUS for Dr. Napat Rujeerapaiboon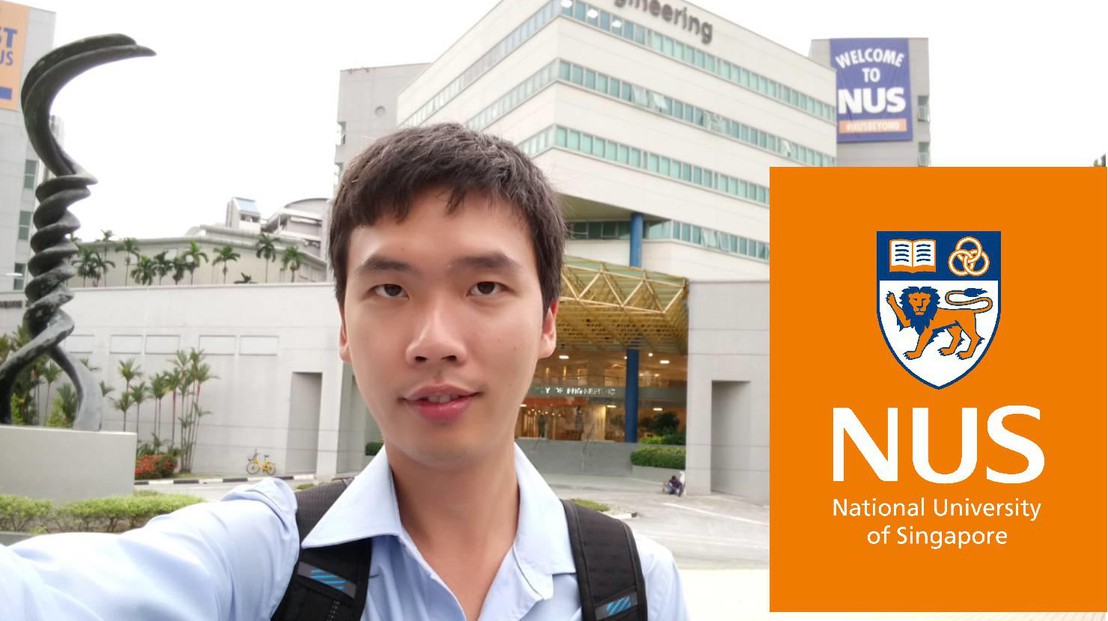 In August 2018 Napat Rujeerapaiboon has taken up an appointment as Assistant Professor in the Department of Industrial Systems Engineering & Management at the National University of Singapore (NUS).

Before joining NUS, he was a post-doc at the chair of Risk Analytics and Optimization at EPFL, where he also earned his PhD. He received B.Sc and M.Sc degrees in Computer Science from Chulalongkorn University in Bangkok and Imperial College London, respectively.
His research interests revolve around decision-making under uncertainty with applications in finance, machine learning, applied mathematics, and energy systems management.

---
---