Professor Kumar Agrawal has been promoted to Associate Professor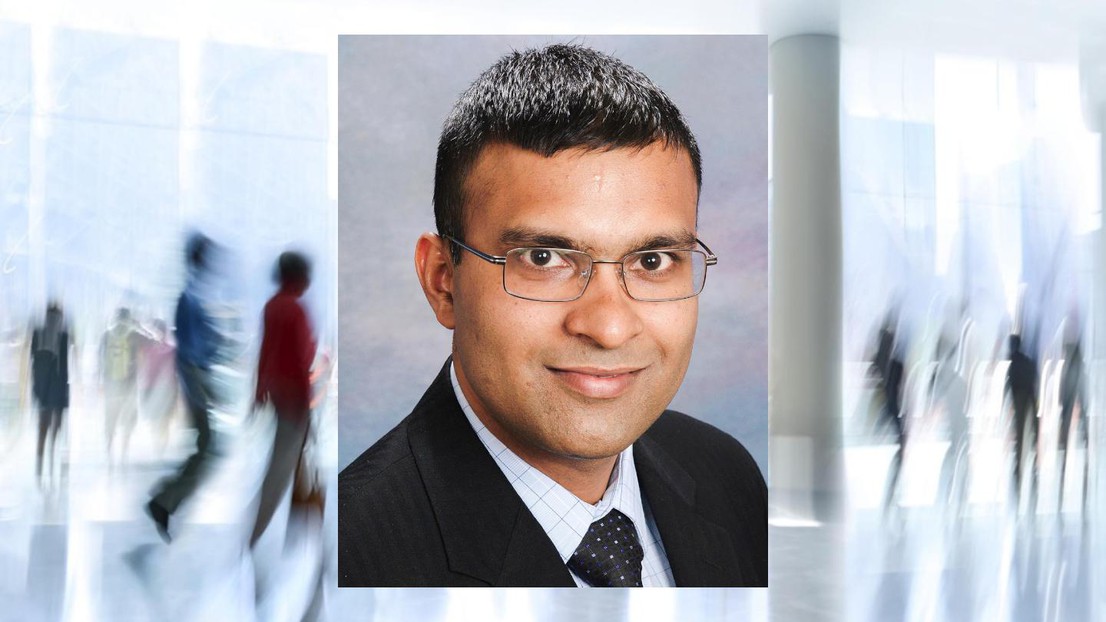 At its meetings of 7-8 December 2022, the ETH Board promoted Prof. Kumar Agrawal to Associate Professor at the Faculty of Basic Sciences (SB). 

Professor Kumar Agrawal, currently Tenure Track Assistant Professor at EPFL, has been promoted as Associate Professor of Chemistry and Chemical Engineering Sciences in the School of Basic Sciences (SB) at EPFL Valais Wallis.
Kumar Agrawal works on the development of molecular separation systems for industrial product streams. This promising researcher is regarded as a leader in the field of membranes made of two-dimensional materials for filtering gases. A group of chemical engineers under his direction has developed a porous graphene filter which can extract carbon dioxide from the mix of gases emitted by industrial facilities. He and his team aim to expand the applications of nanoporous graphene membranes to include the separation of hydrocarbon mixtures.
---
---