Prix IAHR 2021 conférés aux Prof. Hon. A.J. Schleiss & Prof. C. Ancey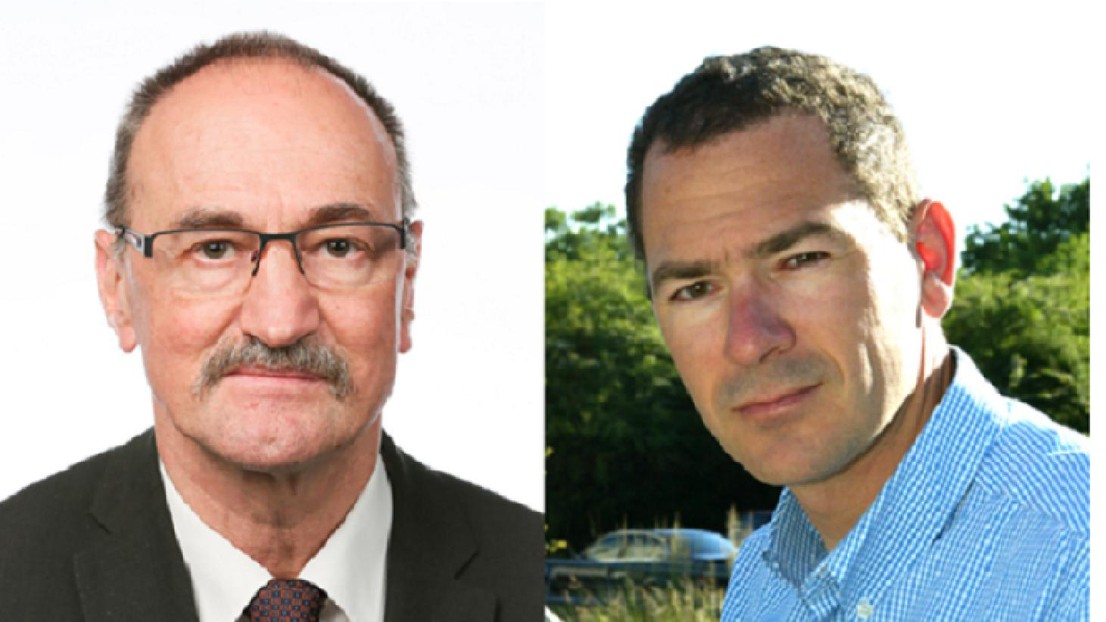 Attribués tous les deux ans lors des World Congresses, les prix 2021 ont été annoncés au tout premier IAHR Online Forum et seront présentés à la cérémonie d'ouverture du 39th IAHR World Congress à Granada le 24 juin 2022.

En reconnaissance de sa carrière et de ses contributions dans le domaine de la recherche hydraulique et de son soutien exemplaire aux associations, Prof. Hon. Anton J. Schleiss a été nommé, à l'unanimité, Membre d'Honneur de l'IAHR International Association for Hydro-Environment Engineering and Research, fondée en 1935. Il s'agit là de la plus haute distinction d'IAHR.
Prof. Christophe Ancey a, quant à lui, reçu le prix Harold Jan Schoemaker en récompense de l'excellence de son article publié dans le IAHR Journal of Hydraulic Research, issue 1, volume 58, 2020 intitulé Bedload transport: a walk between randomness and determinism.
---
---