Photographer Catherine Leutenegger collaborates with PIXE platform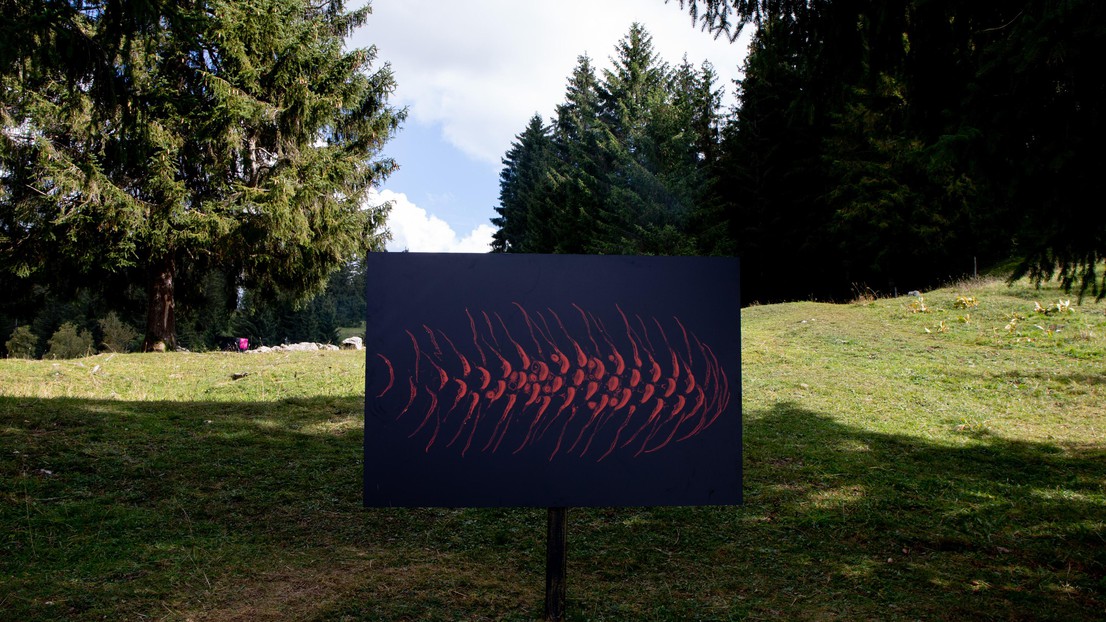 Lausanne photographer Catherine Leutenegger talks about her exploration of science and new image acquisition tools using the PIXE micro-CT scanner for RTS's 12h30 news last August 30, 2021. 

In the framework of the sixth edition of the Alt.+1000 festival which took place last September in the canton of Neuchâtel, Lausanne photographer Catherine Leutenegger unveiled a series of large-scale photographs issued from her collaboration with PIXE, the ENAC Interdisciplinary Platform for X-Ray Microtomography. She was given free reign at this EPFL platform to explore science and new tools for image acquisition. She collected natural samples on the shore of the Lac des Taillères and scanned them using PIXE's micro-CT scanner and image processing software to reveal the inner structures of these sample with surprising results. Catherine Leutenegger is interviewed on the 12h30 news on RTS last August 30, 2021 on her work.
---
---