Perspective from LNCE on nanocrystal catalysts to convert CO2!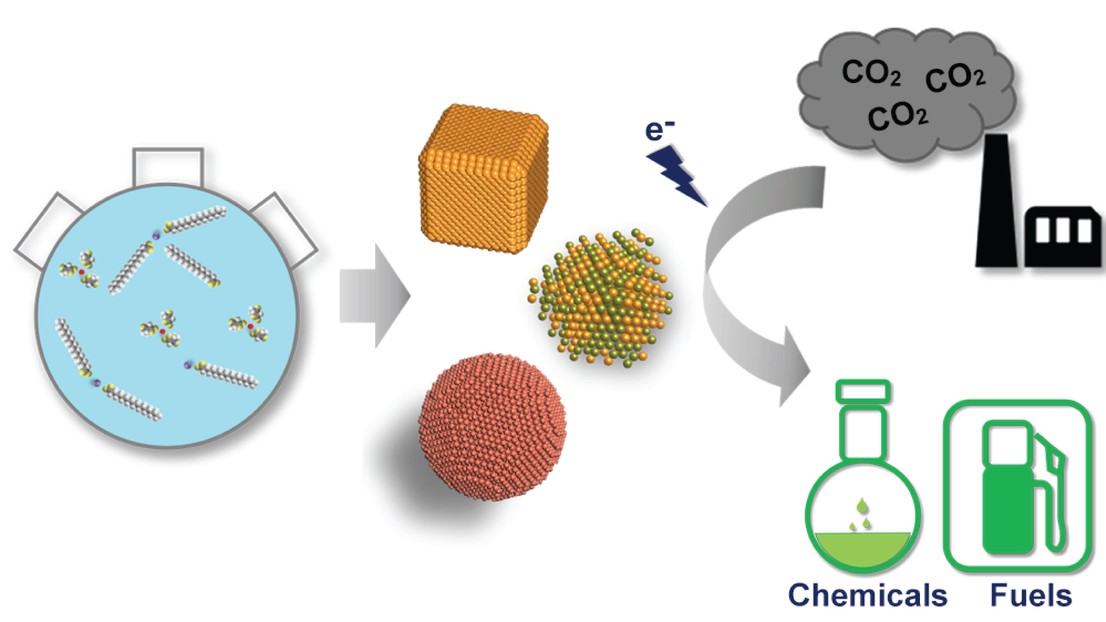 The materials tunability offered by colloidal chemistry is ideal to study the structural and compositional sensitivities of the electrochemical CO2 reduction reaction

Check out Jianfeng's and Raffaella's Perspective "Colloidal Nanocrystals as Heterogeneous Catalysts for Electrochemical CO2 Conversion" published in the Up-and-Coming series of Chemistry of Materials, dedicated to highlighting the work of future leaders in materials science and chemistry. The article was selected as ACS Editors choice. Here the link!
---