Pauline Bornoz defends her thesis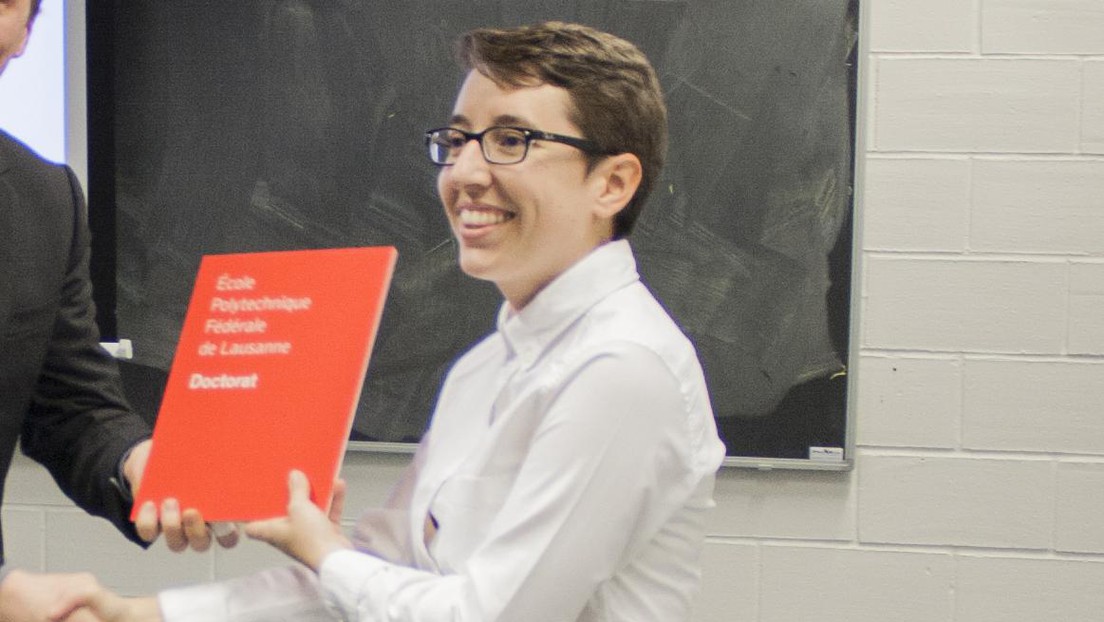 with a thesis entitled "Demonstration and Characterization of Ladder-Type Conjugated Polymer Photoanode for Direct Light-Driven Water Oxidation"

Dr. Bornoz has successfully defended her thesis (on Oct 27th) which consisted of first author papers published in JACS and in JPCC. Another manuscript is in preparation for publication. Overall her work has made an important impact on the field of organic semiconductors for solar fuel production. Congratulations Pauline and best wishes for future success.
---