"Oxygen must become a service for all"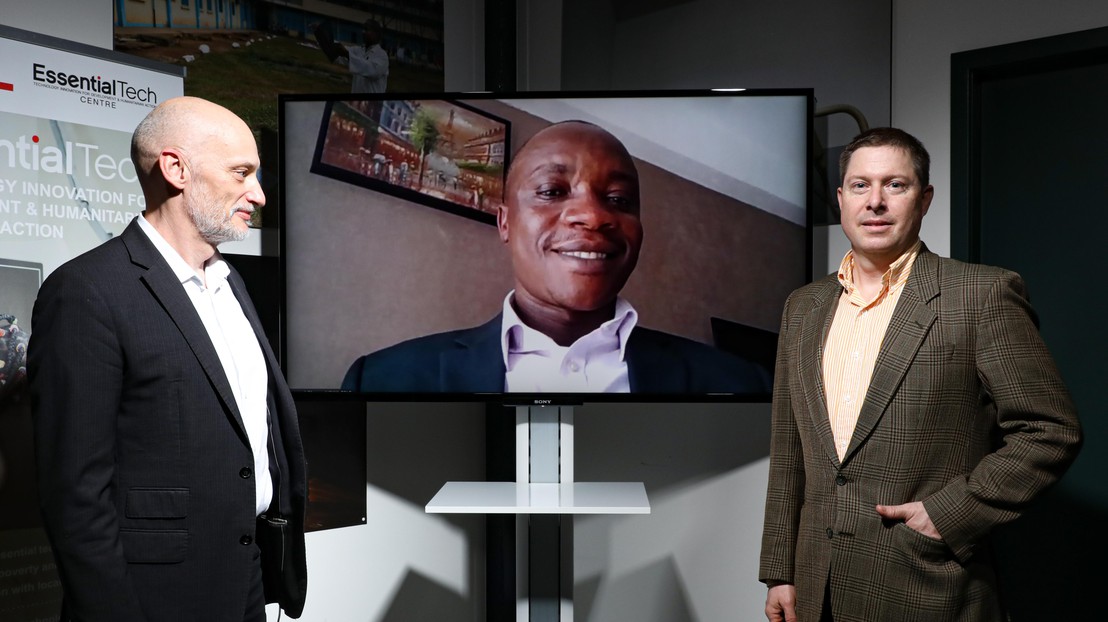 To improve the treatment of pneumonia – the number one cause of childhood death in sub-Saharan Africa – EPFL engineers are working with a Kenya-based NGO to develop an oxygen concentrator that can withstand the region's weather conditions and be deployed sustainably. Their project, called Global O2, has just been awarded $1.6 million in funding over two years from Unitaid, global health agency hosted by the World Health Organisation.

Pneumonia is the leading cause of childhood death in sub-Saharan Africa, responsible for nearly 500,000 fatalities every year. Adequate treatment is often hard to obtain. One essential component of treatment – oxygen – is virtually impossible to find outside of the main cities, since oxygen machines are ill-suited to local weather conditions and logistical challenges. The Global O2 project, which just received a two-year, $1.6 million grant from Unitaid, a WHO-hosted global health agency, is designed to address this problem.
It was a fateful encounter. Bernard Olayo, a Kenyan doctor and founder of the Centre for Public Health and Development, a Nairobi-based NGO, was giving a presentation at a major pneumonia conference in New York in 2018 when he thought he saw one of his former university professors in Kenya in the audience. He went up to this person after his talk, and found out it was Klaus Schönenberger, the head of EPFL's EssentialTech Center and the professor's son. Because EssentialTech aims to develop technology for use in humanitarian projects, the two men started talking. After several years of planning and fund-raising, Global O2 saw the light of day.
"Our goal is to develop an oxygen delivery system that is fully reliable, even in hot, humid and dusty areas with frequent power outages. That also includes arranging the logistics for the system and training hospital staff on how to use it," says Gene Saxon, who heads the project work at EPFL. The team will use the Unitaid funding to carry the project forward on both continents – the technology will be developed at EPFL, while system distribution and maintenance, along with healthcare worker training, will be managed by Olayo's NGO in Kenya. "We want to make medical oxygen available to everyone who needs it, and at a reasonable cost," says Olayo. "And the medical staff shouldn't have to worry about bringing in an engineer from several hours away if a machine breaks, or wring their hands until the power goes back on."
Medical oxygen is usually supplied either in gas cylinders or through concentrators. The advantage of concentrators is that they can generate medical oxygen from the surrounding air and are cheaper. That's why they were chosen for this project. Engineers at two EPFL labs – the Distributed Electrical Systems Laboratory (DESL), headed by Mario Paolone, and the Laboratory for Functional Inorganic Materials (LFIM), headed by Wendy Queen – went to work developing a concentrator that can withstand Kenya's climate and operating conditions: it must be able to resist heat and humidity, run smoothly even with an erratic power supply and require very little maintenance.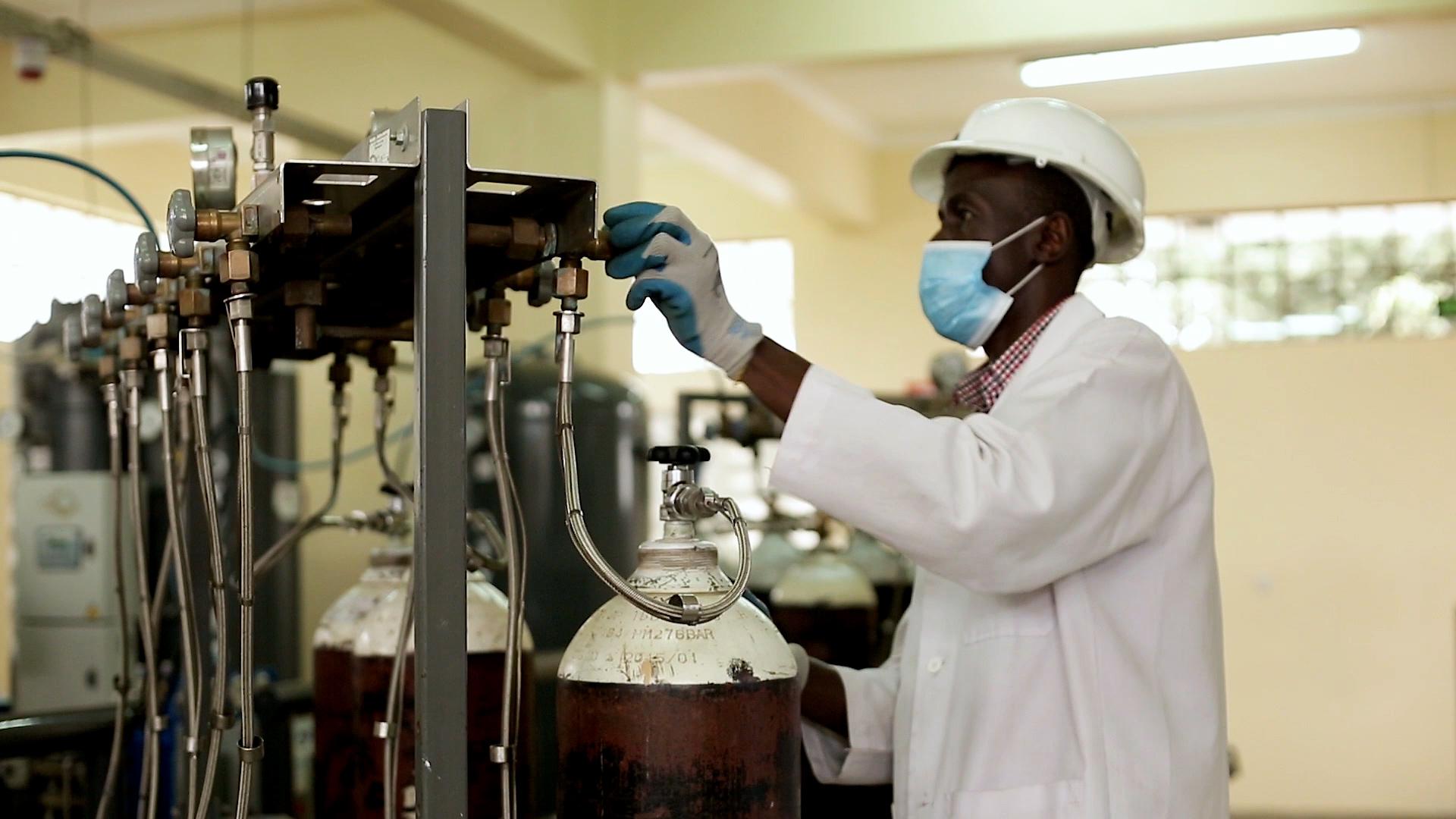 At the same time, Olayo and his NGO worked to improve access to medical oxygen in Africa. "We're trying to build a reliable oxygen supply network for around 20 rural hospitals. If we're able to show that it's possible this year, then we'll try to expand our operations to other regions. The pandemic has complicated our efforts, but it has also underscored the importance of medical oxygen," says Olayo.
Saxon adds: "Our project won't be finished in two years, but we hope to at least show that our system provides an effective, reliable and affordable option for medical oxygen in Africa."
References
---
---