«Open in action» - The International Open Access Week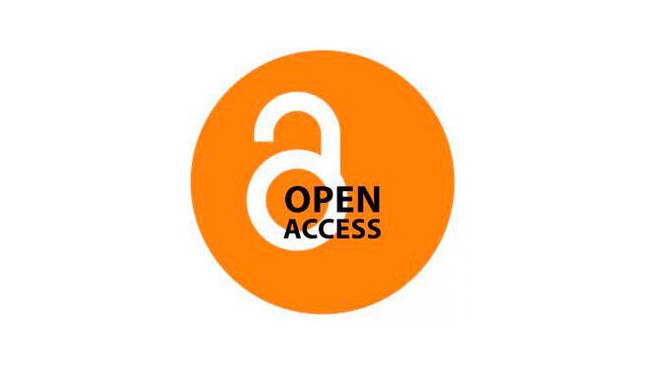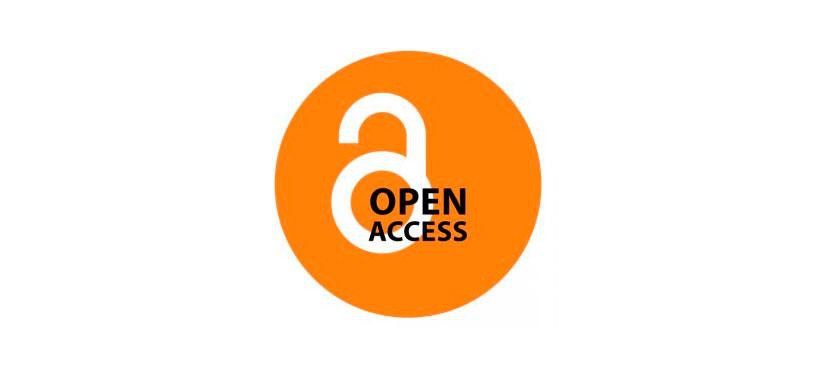 © 2016 EPFL
24.10.16 - The Open Access Week celebrates its ninth anniversary from October 24 to October 30, 2016.
This year's theme, "Open in Action" encourages everyone to take concrete steps towards open up scientific research and to highlight the benefits of Open Access.

This worldwide event is a great opportunity for the EPFL Library to reassert its contribution and pursue its advocacy for Open Access to the scientific knowledge within the EPFL community.
In recent years, the Library has been highly committed in fostering Open Science, in particular through the establishment of support services for researchers as well as the organization of training, workshops and conferences.
1st action – The Green Road
For over ten years, Infoscience, the institutional repository of EPFL, provides the opportunity for researchers to deposit their work under the model of Green Open Access resulting to a better visibility. In this context, the Library offers support to researchers for the self-archiving of their publications in this open archive and has created in 2016 a new service dedicated to the research support.
Contact: publish-support.bib@epfl.ch
Info: https://infoscience.epfl.ch/
2nd action – The Berlin Declaration
On January 5, 2013, EPFL formalizes its commitment to promote the Open Access by signing the Berlin Declaration, an international agreement intended to support and develop a free access to scientific knowledge and to the cultural patrimony through the web.
Info: http://actu.epfl.ch/news/epfl-supports-open-access-4/
3rd action – Research data

The management of research data as well as their sharing, publication and long-term preservation are growing concerns for researchers. Since February 2015, the EPFL provides a support service operated in collaboration with the Research Office, the VPSI and the EPFL Library to best answer the needs of its researchers and offer concrete guidance to create Data Management Plans.
Contact: datamanagementplan@epfl.ch
Info: http://library.epfl.ch/research-data
4th action – The Gold Road
Since January 2016, EPFL authors are entitled, under certain conditions, to a contribution (2/3 of the charges) to publication fees in Gold Open Access up to a maximum contribution of 2,500 CHF per article through the establishment of an Open Access fund. The Library has also signed agreements with various publishers allowing EPFL researchers to benefit from a discount or the total coverage of publications fees.
Contact: publish-support.bib@epfl.ch
Info: http://library.epfl.ch/OA_Support
The Library will be pleased to answer your questions.